Video Training with Accreditation
Deploy your own video learning platform where users receive certificates with accreditation.
Clevercast Learning allows training providers to set up and manage their own platform for accredited video courses quickly and easily.
What is Clevercast Learning?
Clevercast offers you the opportunity to convert your training into online video training with verified attendance, eligible for accreditation by professional associations and government agencies. Our cloud-based video platform offers a complete solution for offering live and on-demand interactive video courses and webinars, suited for both training providers and businesses. It allows you to automate and follow up learning processes, without losing your personal approach.
Clevercast Learning makes it easy to deploy a branded e-learning application for live and on-demand video courses and webinars. This will allow your students to receive credits and a certificate after watching enriched video content and/or answering questions. Clevercast meets all requirements of professional associations and government bodies for continuous training and accreditation, such as the different CME and CPD programs, recognized by national accreditation authorities and EU-ACME.
Clevercast has a multilingual, mobile friendly interface that can be fully branded and customized. Our interfaces provide an optimal user experience on every device and platform, without any software installation or plugins. They are built to allow for participant interaction and increased satisfaction from online training. There are several possibilities to verify participation of students and to support them in learning. Different levels of security and user authentication are possible.
GET ACCREDITATION FOR YOUR OWN VIDEO TRAINING
Clevercast Learning lets you decide the requirements for students to complete a course. Your application can be configured or extended to meet legal or corporate standards.
A training course may consist of a live webinar, with interaction between students and teacher(s). Or it may consist of one or multiple on-demand videos that can be watched at any time, optionally followed by a quiz. In both cases, the application will check whether the student is actually watching the video and may ask him regularly to confirm his presence in front of the screen.
See our product info pages for more information about the different features that allow you to receive accreditation for courses given with Clevercast. Or take a look at our demo site https://atomsoft.clevercast.com/ to see things in action (requires signing up).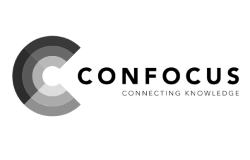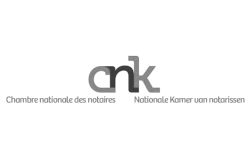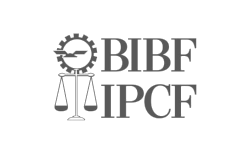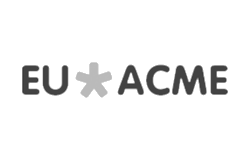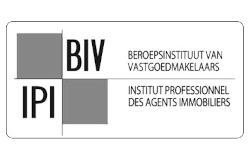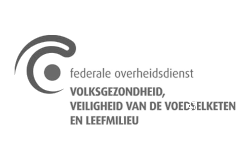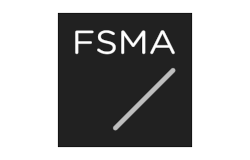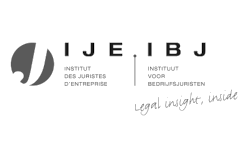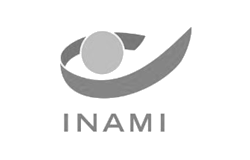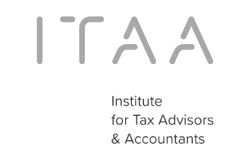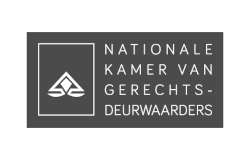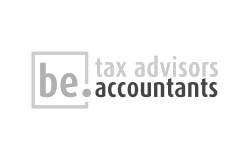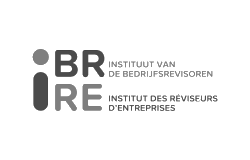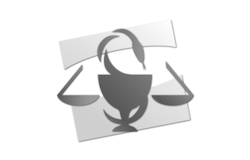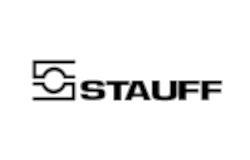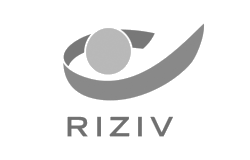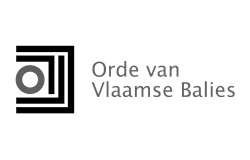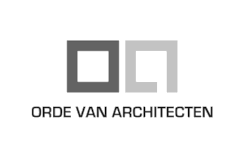 Watch a training course at our demo app (registration required)
Approved by our customers
Our customers not only receive a learning platform, but also support of the highest quality. When developing new features, we also like to think along with our customers. And, upon request, we even help them to set up their in-company studio.
We are fully GDPR compliant. Our data is stored on our own servers located in private racks in several separate ISO 27001-compliant datacenters within the EU. All hardware and software is monitored 24/7, with automated alerts for possible threats or malfunctions.
Contact us for a free trial account or a request for information about the possibilities of Clevercast Learning.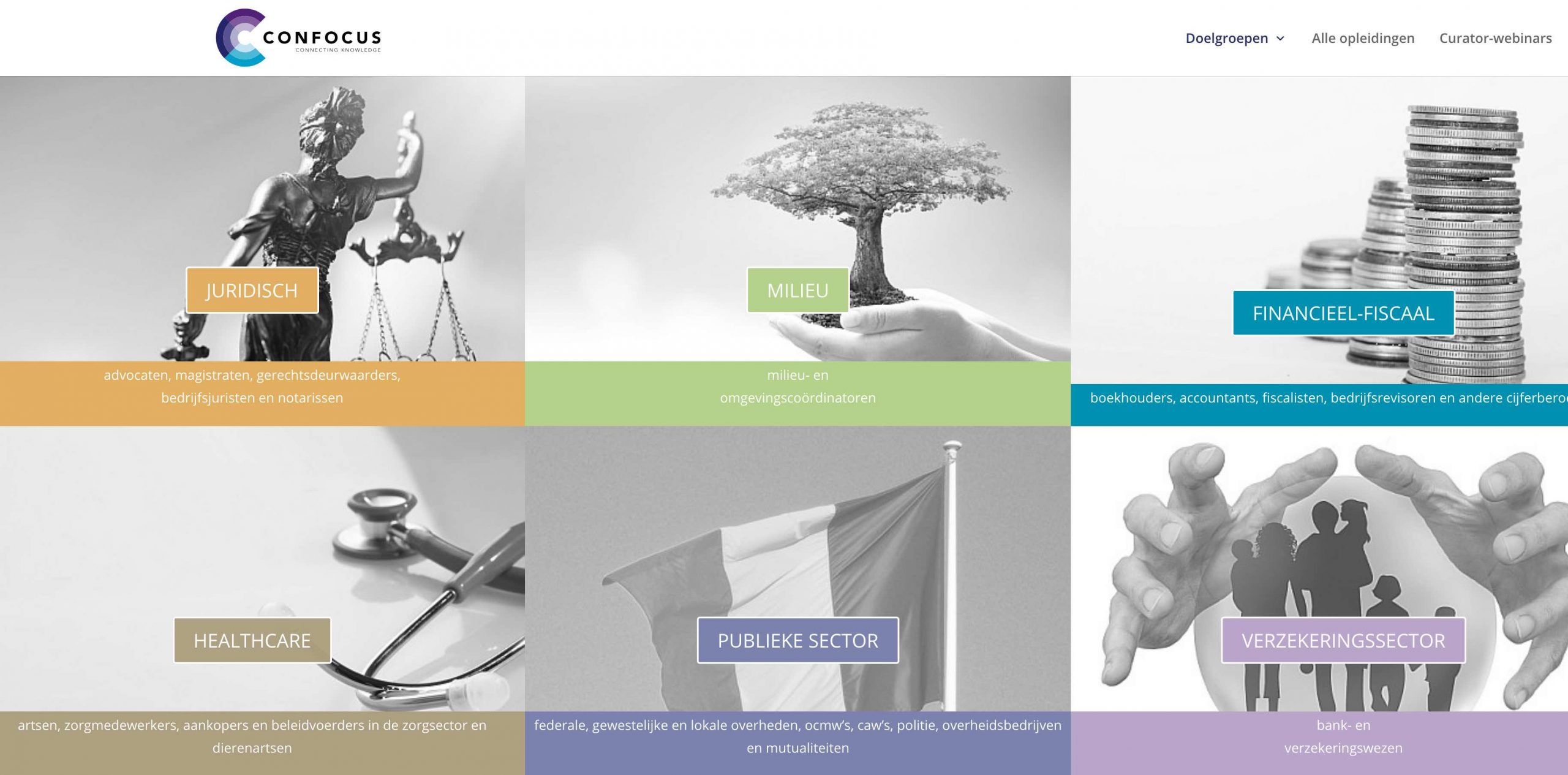 Confocus: training with accreditation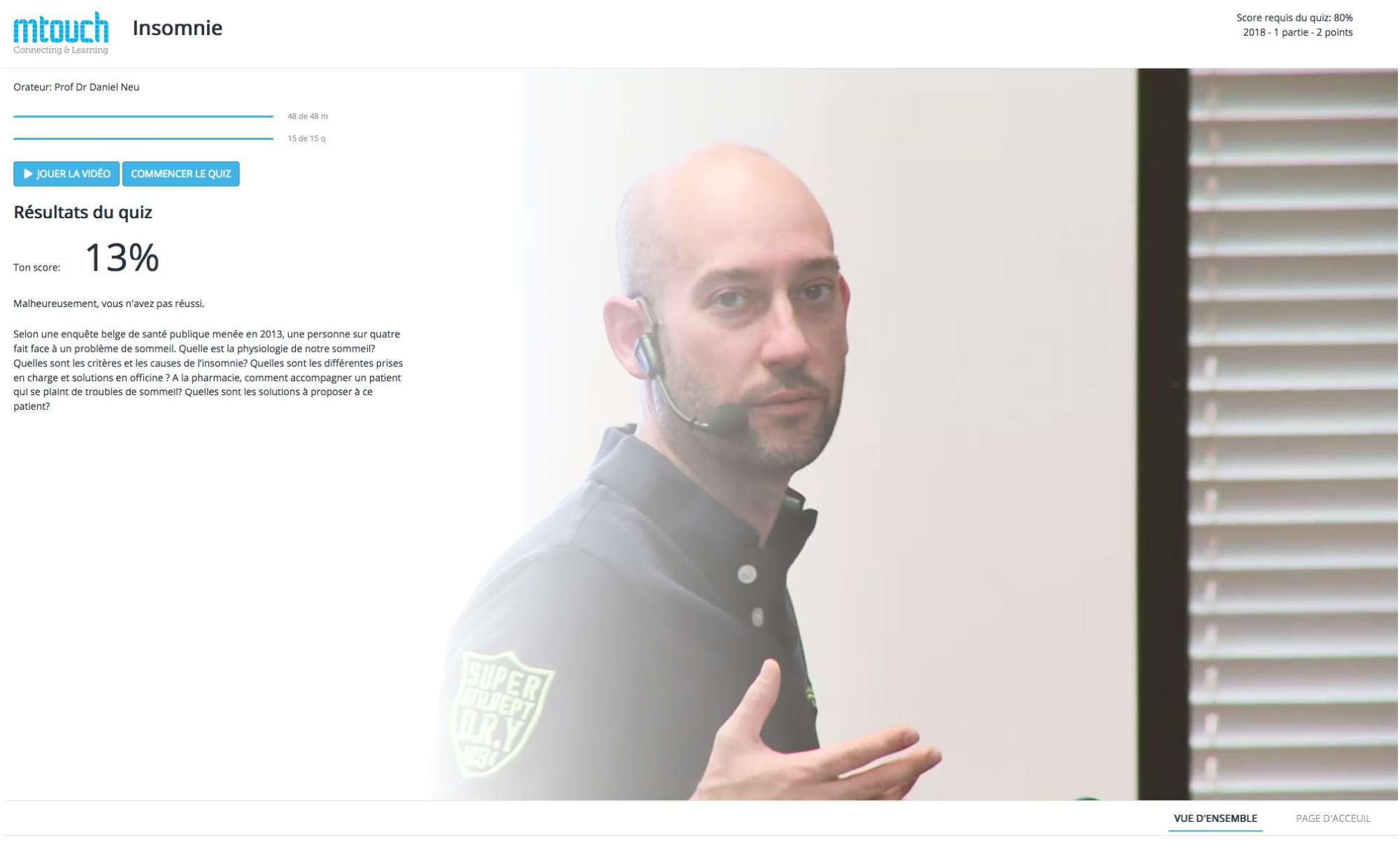 Mtouch:  certified medical e-learning with quizes and accreditation
Best Streaming Price
Choose a live and VoD plan that's right for you
We have different pricing models for single language and multilingual plans. Our single-language plans are cost-competitive with any other high-performance live streaming platform on the market. If you have high volume needs,
contact us
for a fully customized plan.
Clevercast is your best choice if you are looking for a reliable and fast streaming platform, with intuitive interfaces that are easy to use. Plans are possible on a monthly and annual basis. Not satisfied with your current streaming provider? Send us your terms and price, and we'll come up with a more suitable plan.
Why choose Clevercast?
Extensive feature set
Clevercast has all necessary features for live and on-demand video streaming, management, distribution, monetization and analytics. Whatever your project needs are, we've got you covered.
Mobile friendly
Clevercast Learning is built to work on iPad, iPhone, Android and other mobile devices. Our interfaces provide an unparalleled user experience on every platform. Adaptive streaming ensures smooth video streaming on mobile devices with fluctuating bandwidth.
Multilingual & intuitive interface
New users can start right away, without instructions, thanks to our intuitive UI that is available in multiple languages. Our user interface will guide them through the process of finding videos, answering questions and receiving certificates.
HD video with user-controlled slides
Users can toggle the way video and slides are presented while watching a video, from side-by-side or PiP to full screen. A slide carousel makes it easy to navigate to specific parts of the video.
Design accreditation paths
Design your courses by combining video, slides and questions. You can determine the processes and conditions for users to view content, complete a course and receive credit points or certificates.
Adaptive HD video streaming
Clevercast automatically encodes your video into multiple resolutions for adaptive HD streaming. As an administrator, you need no audiovisual knowledge. Just drop the video in your browser to upload it and let Clevercast take care of it.
Detailed reporting
For each learning module, you can view reports that include the number of registered users, amount of video watched, success rates and certificates issued.
Always available in the Cloud
Both the application and video processing live in the cloud. This makes the solution perfectly scalable. Extra storage space and processing power are readily available.
Secure access
Clevercast uses a secured channel for all data communication. You can choose the manner in which users are authenticated and video is streamed. Encrypted URLs with temporary validity allow you to deploy a pay-per-view or subscription-based system.
Custom theme and branding
You can white-label your learning management system by adding your logo, color scheme and custom theme. Tailor the system in depth to fit your precise needs, including email templates.
Custom features and integration
Integration with your own environment or third-party solutions is important, so we offer customizable workflows, hooks and an API for performing integrations. If you need custom features, we can extend our application to fit your needs.
Engage users through interactivity
Add interactivity to your learning modules through chat, Q&A, surveys, audience polls … Or add calls-to-action and a navigation structure to your on-demand videos.
Extensive support
At Clevercast we believe in working together with our clients. We are gladly available if you need help integrating or deploying your webinar solution or even producing your webinars.
Get Started Now
Start live streaming today with a solution of choice. No credit card required.