Multilingual Broadcasts
Clevercast lets you send an RTMP or SRT broadcast with multiple audio streams. This allows you to turn an event with on-site simultaneous interpretation into a multilingual live stream, globally available on every device and platform.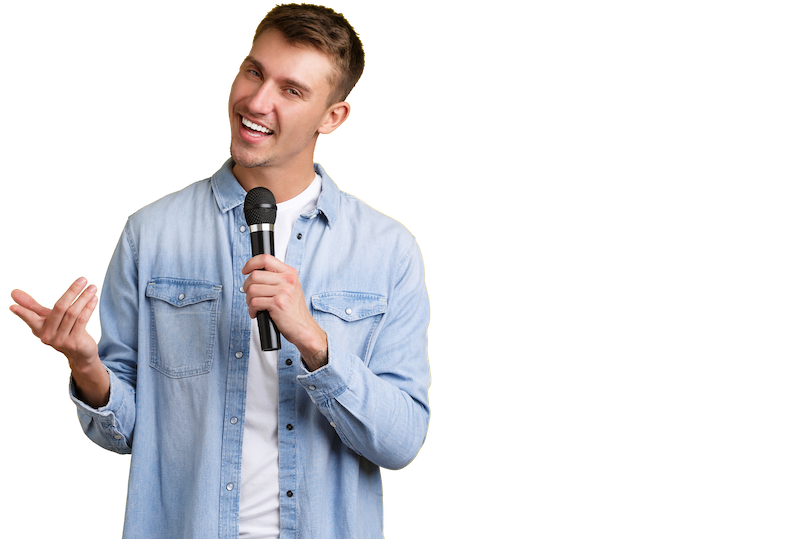 Advantages of multilingual broadcasts
Clevercast is the only platform that allows you to send simultaneous interpretation as part of the live broadcast. It is the perfect solution for hybrid events, with interpreters on-site or in the studio. It is frequently used for high profile events, where the best possible sound quality of all audio languages is desired.
Controlled setup with interpreters on site
If interpreters are present on-site, it gives you complete control over the whole setup and production.

Live stream reliability
Unlike remote interpretation, you don't depend on the connection and equipment of interpreters.

Perfect audio quality
You can use interpreting booths and dynamically mix the audio signals of the interpreters with the background volume.
Translated languages in stereo
Clevercast lets you broadcast interpreter languages in stereo or mono. With the right equipment, viewers can listen to all languages in stereo.

Turn local interpretation into a multilingual livestream
If your interpreters are present at the event location or in the studio, their audio streams can be sent along with the video stream. This way, you can use interpreting booths and dynamically mix the audio signals.
The maximum number of languages depends on your encoder. If you only need 2 languages, you can use any RTMP or SRT encoder. For more languages, see the list of encoders below or contact us.

Clevercast delivers a high-quality, global live stream using adaptive streaming via the Akamai CDN. Our multilingual video player allows your viewers to switch to their preferred language while watching the video.
Trusted by global brands and companies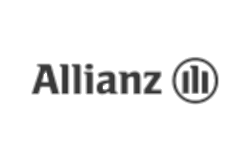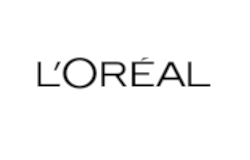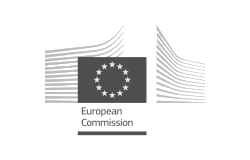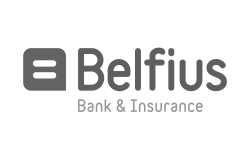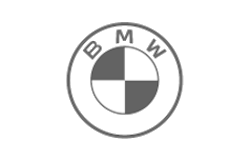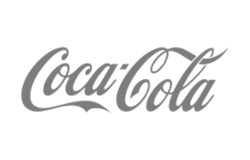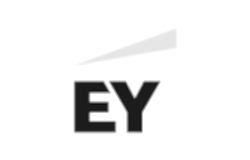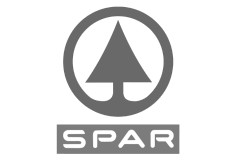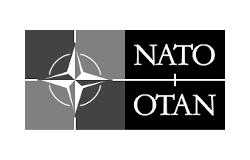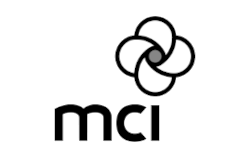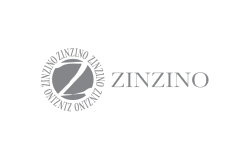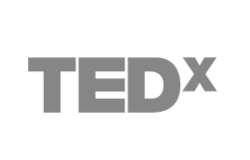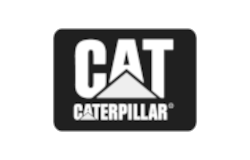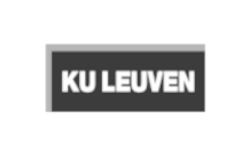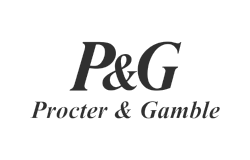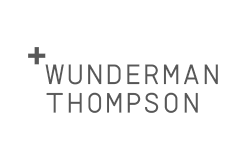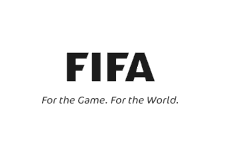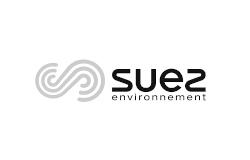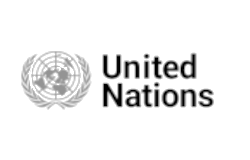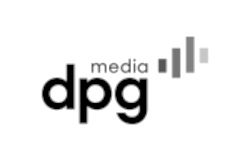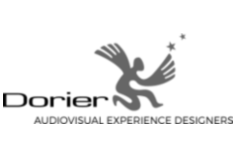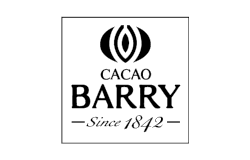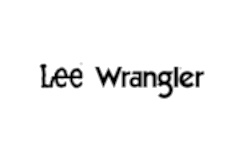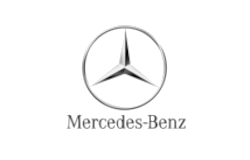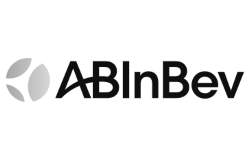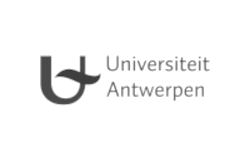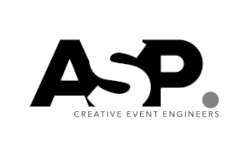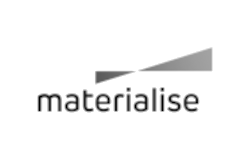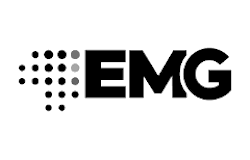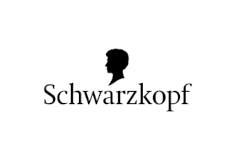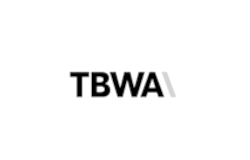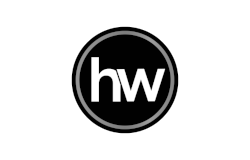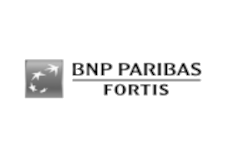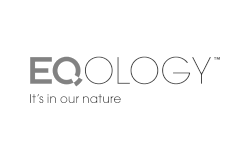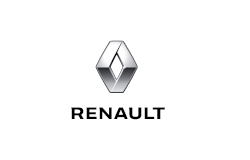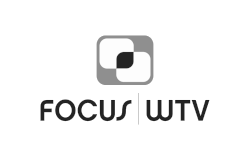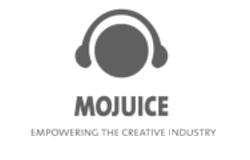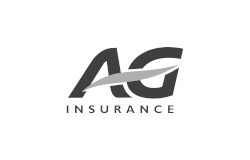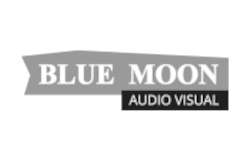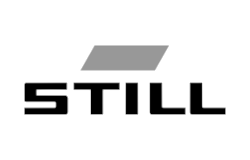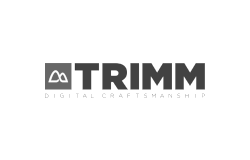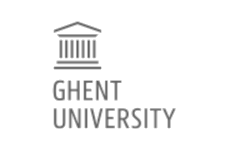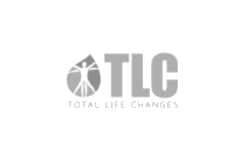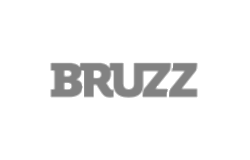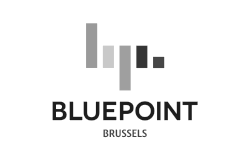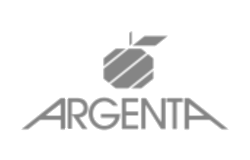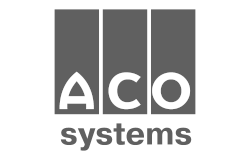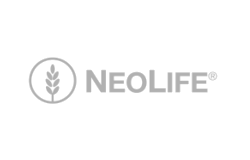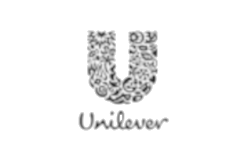 World-class support and services for global events
Clevercast is a SaaS platform that lets you get started right away. All plans include best-effort support. In addition, we can provide different levels of premium support and custom services. It's our goal to allow everyone to choose a plan that fits their needs.
Premium support
We offer premium support for a guaranteed response time and service level. Premium support comes with your own Slack channel, through which you can directly contact our support engineers.
Custom services
Do you need help with broadcasting or a complex setup? Whether you're having trouble with local networks or looking for a specific feature? Together with our partners, we'll see what is possible.
Encoders for multilingual broadcasts
Multilingual live streams are possible with lots of SRT encoders. RTMP broadcasts with more than two languages is currently only supported by OBS Studio.
SRT broadcast with multiple audio tracks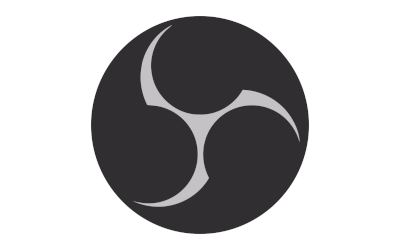 OBS Studio
A broadcast may contain up to 12 mono languages (6 stereo tracks)
vMix
A broadcast may contain up to 6 languages (as audio channels in a single track)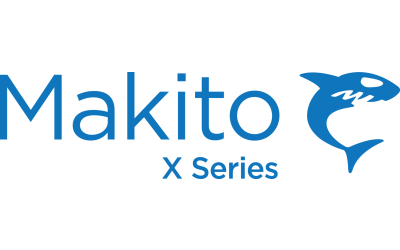 Haivision Makito X
A broadcast may contain up to 16 mono or 8 stereo languages (8 stereo tracks). Up to 32 languages is possible with recent firmware.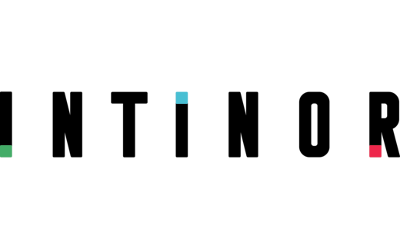 Intinor Direct Link
A broadcast may contain up to 16 mono or 8 stereo languages (8 stereo tracks). Up to 32 languages is possible with 2 encoders in a custom setup.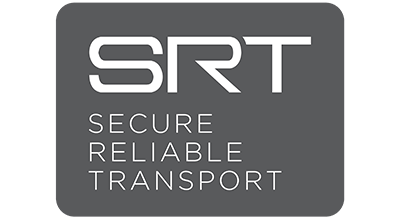 Other SRT encoders supporting audio tracks
All SRT encoders that support multiple audio tracks can be used for multilingual broadcasts. Contact us if you want to test a specific model.
RTMP or SRT broadcast with two languages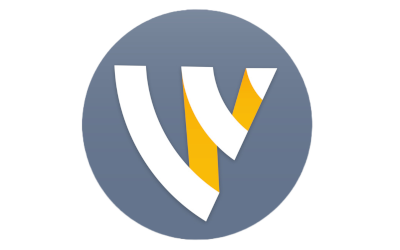 Any encoder (e.g. Wirecast)
Any RTMP and SRT encoder can send a stereo stream with two languages panned left and right.
RTMP broadcast with multiple audio channels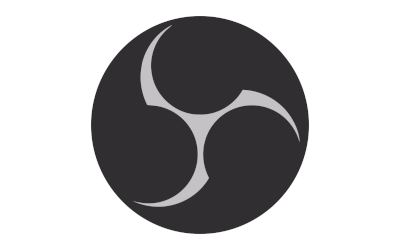 OBS Studio
A broadcast may contain up to 7 languages (separate audio channels)
RTMP broadcast with a video per language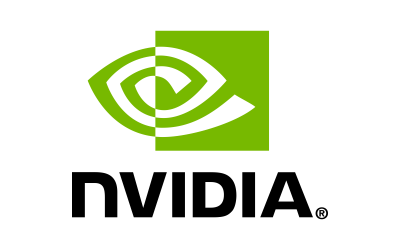 Any encoder
If you only need a couple of languages and have sufficient outgoing bandwidth, you can use any encoder to send a separate RTMP broadcast (A+V) per language. In that case, you are responsible for starting the different language broadcasts at the same time (so they are in-sync). This requires a custom plan.
The SRT broadcast protocol
The Secure Reliable Transport (SRT) protocol is a new open source broadcast protocol. It is promoted by the SRT Alliance, of which Clevercast is a member. It is particularly suited for long-distance and high-quality broadcasting across unreliable and unpredictable networks like the internet. SRT has built-in mechanisms for authentication and encryption.
The SRT protocol's ability to add multiple audio tracks to a single video broadcast makes it great for multilingual live streaming. All SRT encoders allow you to send at least 2 languages in a stereo track (panned L+R). The maximum number of languages depends on your encoder.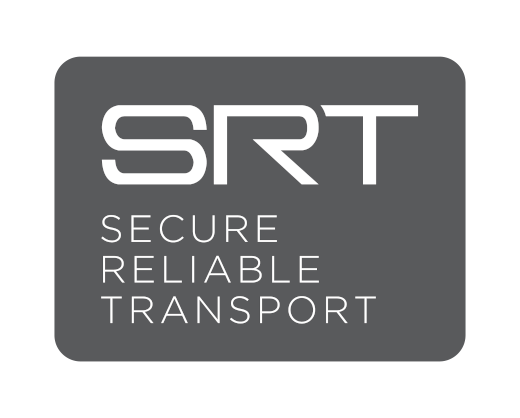 Why choose Clevercast?
Extensive feature set
Clevercast has all necessary features for live and on-demand video streaming, management, distribution, monetization and analytics. Whatever your project needs are, we've got you covered.
Our customizable HTML5 player can be easily embedded into any device and platform. Just copy the embed code from Clevercast.
Combine with closed captions
Closed captions can be added to a live stream that results from a multilingual broadcast. Viewers can choose both an audio translation and closed caption. Transcribers can listen to the audio translations in real-time.
Branded multilingual video player
Our responsive HTML5 player can be styled as desired. It allows you to display a poster image before the livestream, show interactive messages in an overlay, and much more. Works perfectly in any browser on desktop and mobile.
Full live stream redundancy
Clevercast supports a fully redundant set-up. Our player automatically detects if the main stream becomes unavailable and switches to the backup stream. This way, the live stream won't drop out if there is an encoder or local network issue.
Cloud recording
Clevercast makes a server-side recording of the multilingual live stream, which can be downloaded. All audio languages are part of the MP4 file, as separate audio streams. Clevercast also lets you create single language MP4 files and download them.
Limit stream accessibility
You can determine who can watch your live stream by configuring white and blacklists for countries, domains and IP addresses. Different settings are possible for each live stream.
Detailed analytics
Our dashboard informs you in real time how many viewers are watching and from which country. After the live stream ends, it provides detailed insights into the behaviour of your viewers.
Conversion to Video on-Demand
The cloud recording of your live stream can easily be converted to Video on-Demand. The VoD player with extra audio languages can be added to your site or platform by just copying the embed code from Clevercast.
Adaptive Bitrate Streaming
Flawless HD streaming

to global audiences
Clevercast starts where other remote interpreting solutions stop. Rather than targeting a limited number of participants in a controlled environment, our live streams are open to an unlimited number of global viewers.
They are delivered through the Akamai CDN with edge servers all over the world.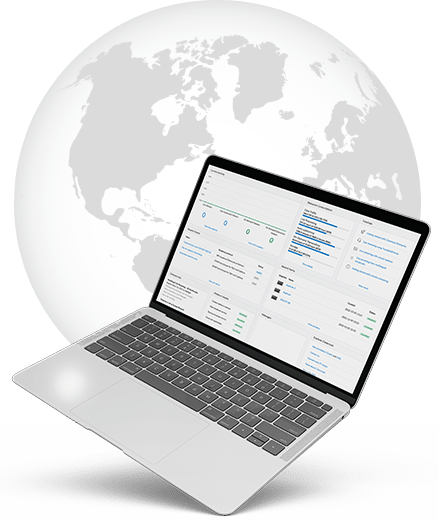 Clevercast automatically transcodes your broadcast to multiple resolutions for adaptive bitrate streaming.
This allows for full HD streaming, while also delivering smooth streams to viewers with small screens or poor internet connections. Clevercast also supports redundant setups with automatic failover by the player.
Get Started Now
Start live streaming today with a solution of choice. No credit card required.