About Clevercast
Reinventing multilingual live streaming
We aim to revolutionize the way captions and audio translations are integrated into live video, setting a new standard for quality. With our cutting-edge technology, adding high-quality captions and simultaneous interpretation to a live stream has never been easier. Join us on our journey towards a new era of accessible live events.
Our Mission
Reach your audience in any language
It is our mission to allow everyone to broadcast multilingual live streams to a global audience. Our powerful SaaS solutions, combined with expert support, make it easy for anyone to produce their own multilingual event. For those who prefer, we also offer a serviced solution, finding the best interpreters and captioners and helping you to manage your livestream.
We take pride in delivering high-quality, global live streams through our multilingual video player, ensuring that any viewer gets the best possible experience on any device and platform.
Trusted by global brands and companies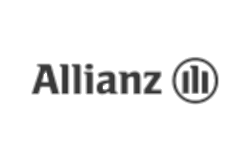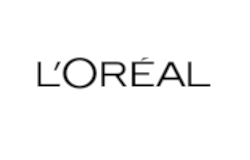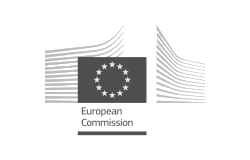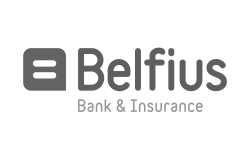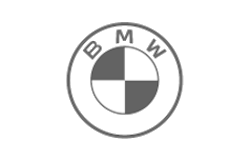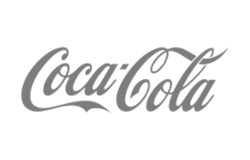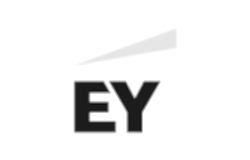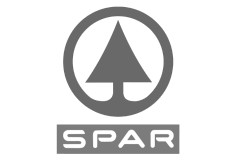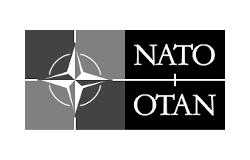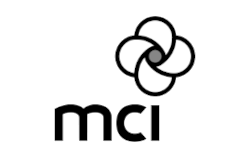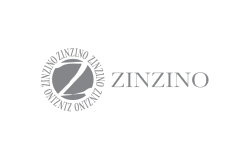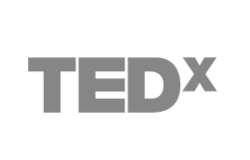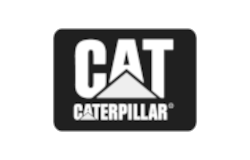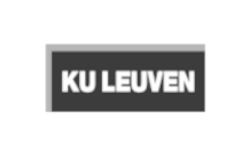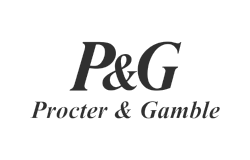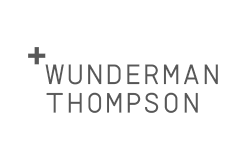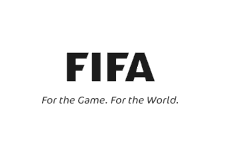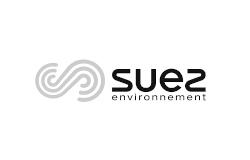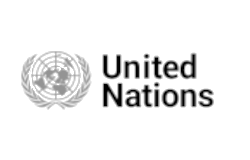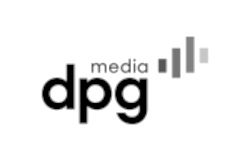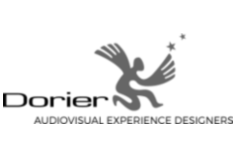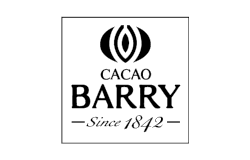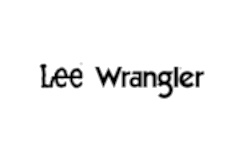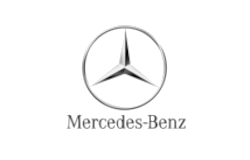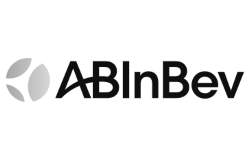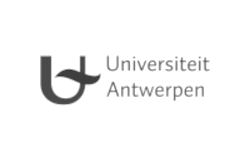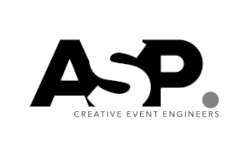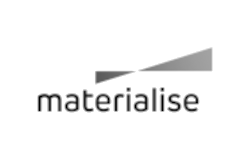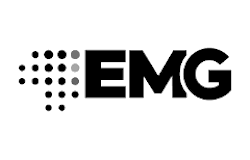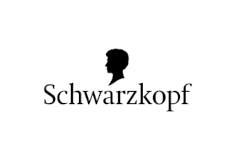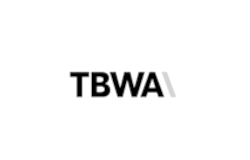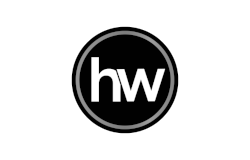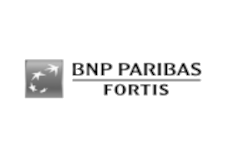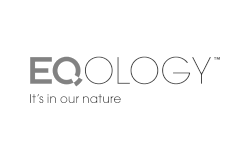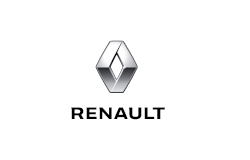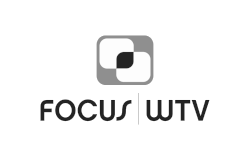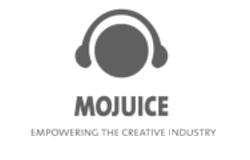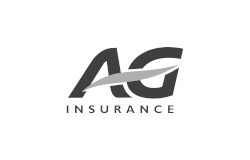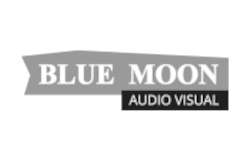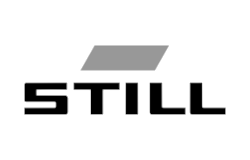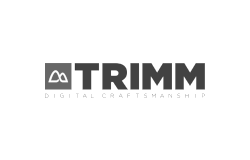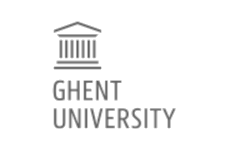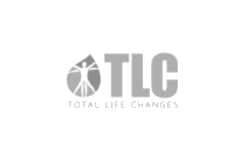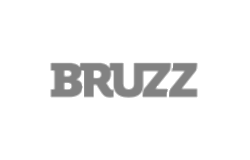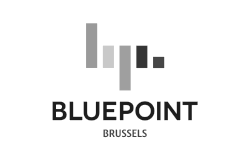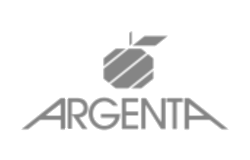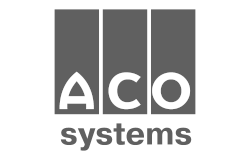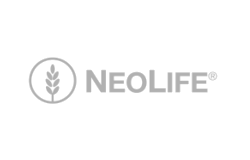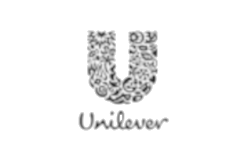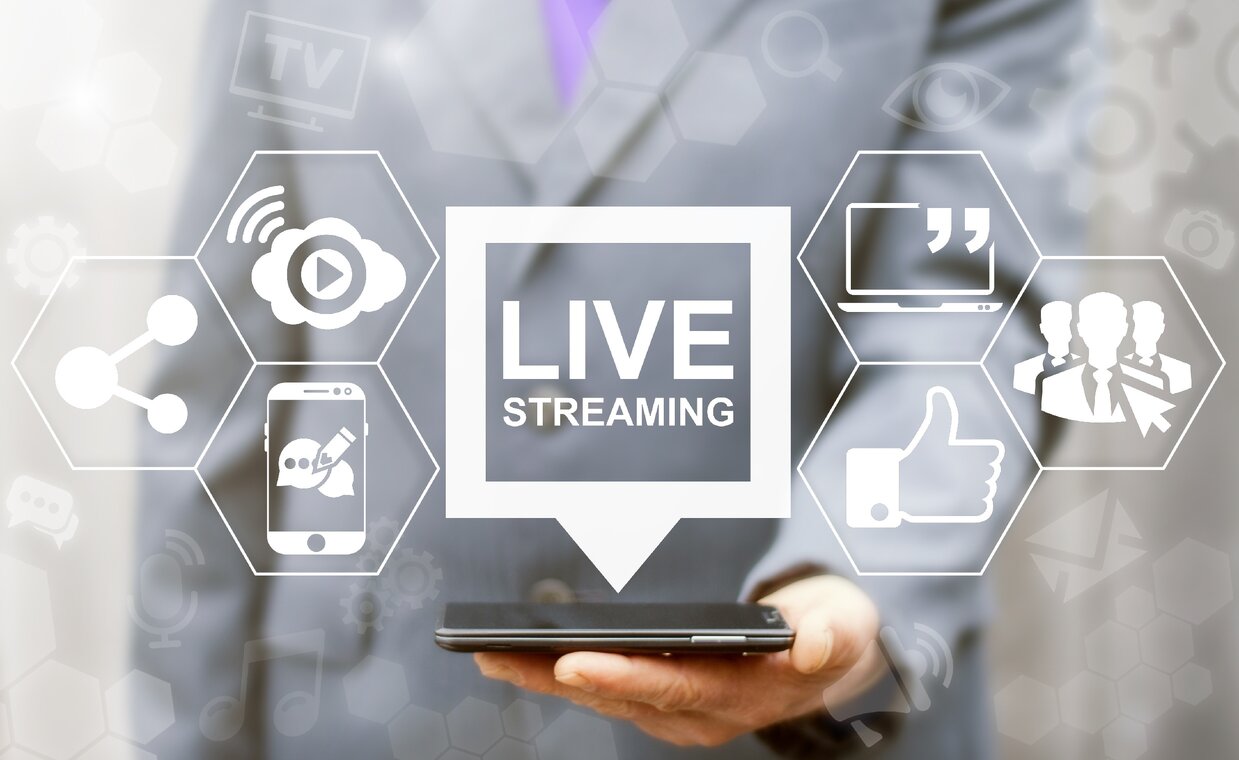 Global live streaming since 2005
Join the hundreds of thousands successful broadcasters and companies that rely on us for their live and video content needs. Launched in 2005, Clevercast has been leading the way in providing top-notch, user-friendly streaming solutions for premium media content.
We know the importance of the quality, speed and reliability of a live stream. We also understand that technology and services are mere tools to help bring events to life. So let us help you overcome language barriers and expand your audience by creating multilingual live streams of the highest quality. We'll go above and beyond to turn your event into a resounding success.
Innovative Technology to Break Down Language Barriers
We are constantly looking for new solutions to improve live streaming with simultaneous translations and closed captions, guaranteeing speed and reliability to viewers all over the world.
Add any number of audio translations to a live stream using remote simultaneous interpretation. Interpreters can be anywhere in the world.
Clevercast accepts RTMP or SRT broadcasts with multiple audio tracks and channels, and turns them into multilingual live streams.
Clevercast allows you to add any number of closed captions to your live stream, vastly improving their accuracy and readibility.
Turn pre-recorded videos into live streams with any number of audio languages and closed captions.
Join our fast-growing team
We're always interested in new talent. If you want to be a part of a dynamic team and make a difference in the video streaming industry, let us hear from you.
Become an approved interpreter
We are always looking for remote interpreters who can meet our clients' high quality standards. Apply now to test on our platform and become a Clevercast accredited interpreter.
Become an approved live captioner
If you have experience with real-time captioning, do not hesitate to contact us. We are looking for captioners using re-speaking software as well as users of stenotype, velotype or palantype keyboards.
Why global organizations trust Clevercast for all types of events
Don't hesitate to break down the language barriers and expand your reach. We have supported tens of thousands of events and are trusted by clients all over the world.
Optimal video quality
Streams are delivered in multiple resolutions using adaptive streaming, allowing for full HD streams while ensuring smooth streaming for all viewers.
One-stop shop
Our platform comes with all bells and whistles: simulcasting, real time access, server-side recording, VoD hosting, analytics and a player that can be integrated anywhere.
Rock steady platform
Streams can be watched globally by an unlimited number of viewers on all browsers and devices. Clevercast supports fully redundant set ups, with automatic player failover.
Technology driven
We use AI for speech-to-text conversion and text-to-text translation of captions, but also to improve the experience of Clevercast users and live stream viewers.
User friendly
Clevercast is developed in collaboration with event managers, interpreters and transcribers, aiming for ease of use and a low threshold to entry.
Secure
All data is stored in ISO 27001-compliant data centers within the EU. All hardware and software is monitored 24/7. Encryption is used to secure data transmission.
Speed, reliability, scalability
Clevercast partners with Akamai to deliver streams as close to viewers as possible. Akamai's CDN has unparalleled capacity and scale, with edge servers in all parts of the world.
World-class support
Our support engineers are always ready to help with accurate answers to your questions. Upon request we offer guaranteed response times and service levels.
For any budget
We have monthly and annual plans, allowing all customers to choose a plan that fit their needs. Premium support and custom services are possible, depending on your needs.
Get Started Now
Start live streaming today with a solution of choice. No credit card required.