Remote Simultaneous Interpretation
Clevercast lets you add any number of audio translations to a live stream. Interpreters can be anywhere in the world. They can watch the live stream and translate it in realtime via their browser. The result is a multilingual live stream that is available globally on every device and platform.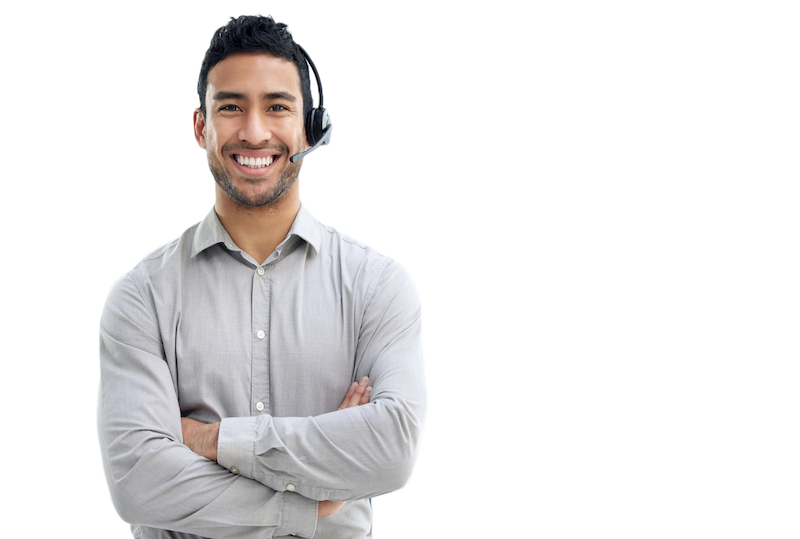 Why organizations love Translate@Home
Translate@Home (T@H), our award winning RSI solution, is designed in collaboration with interpreters, to make sure anyone can use it without training. Interpreters only need a good internet connection, computer and headset.
Fast deployment
T@H can be set up in no time at any location. Log into the Clevercast platform and copy the broadcast link to your encoder, choose your languages and distribute the secure links to your interpreters.
Low cost
Interpreters don't need to travel. Expensive equipment like interpreting booths and a complex setup isn't needed. A good internet connection and headset suffices.
Unlimited number of languages
T@H allows simultaneous translation to any number of languages. Interpreters can work together on one or multiple languages. The relay function allows them to listen to colleagues.
Ease of use
Clevercast doesn't require any advanced knowledge or previous experience with the platform. Our interfaces are intuitive and self-documented. And if you do need help, you can count on our world-class support.
Multilingual player
Using our multilingual player is easy: just copy the embed code from Clevercast to your website or event platform. When your event starts, the live stream will automatically appear in the embedded player.
Broadcast from anywhere
You can broadcast with any encoder (e.g. OBS Studio, Wirecast, vMix) or in-browser studio (e.g. Streamyard). You can even re-stream your Zoom, Teams or WebEx meeting.
Trusted by global brands and companies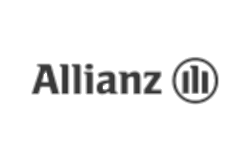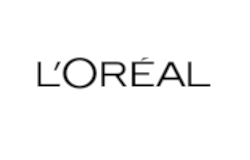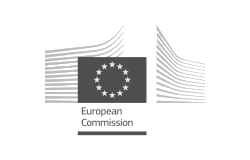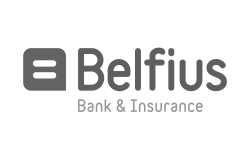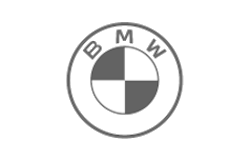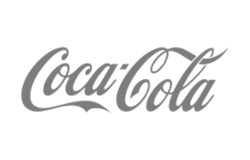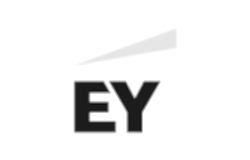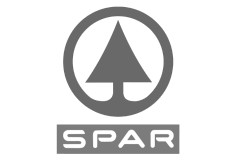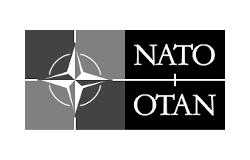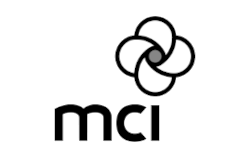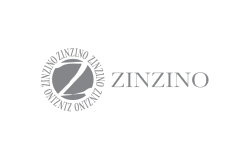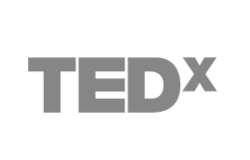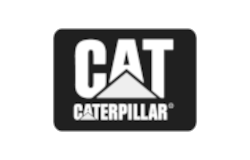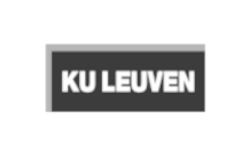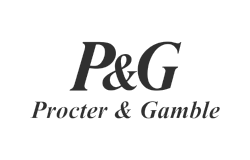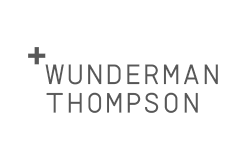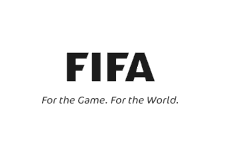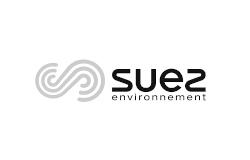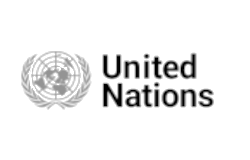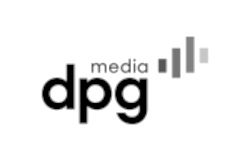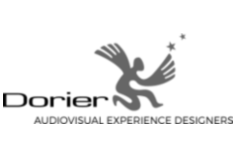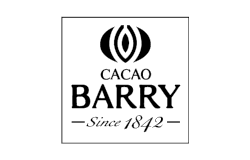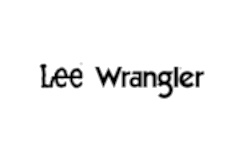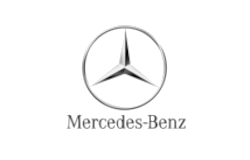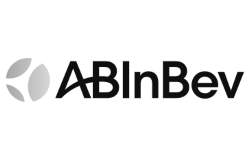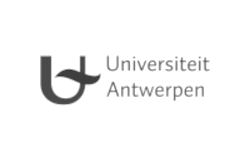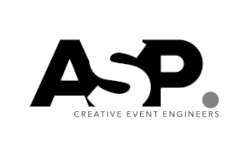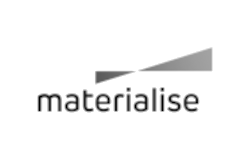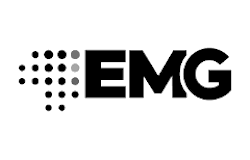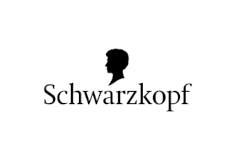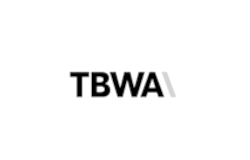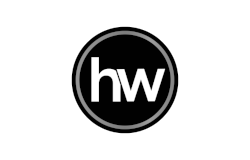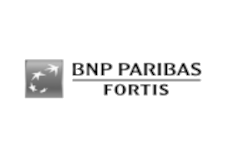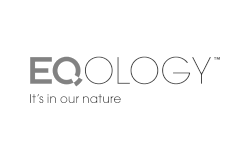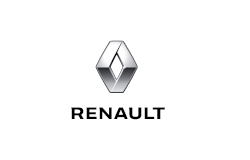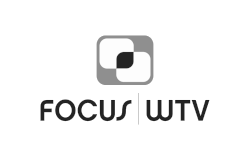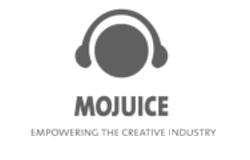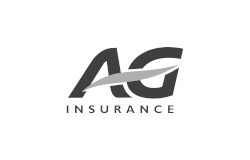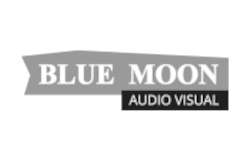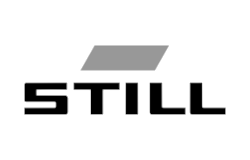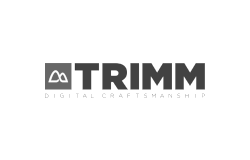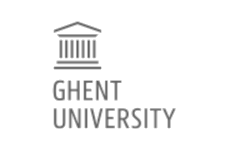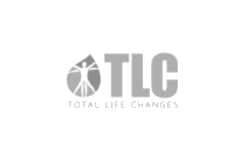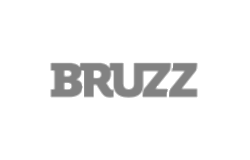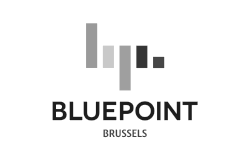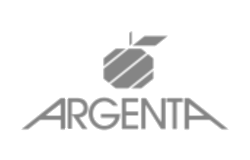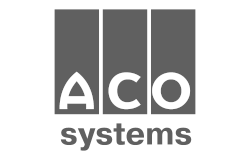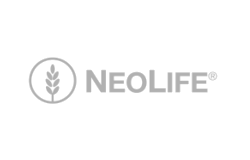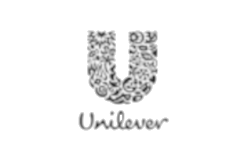 See How it works
Easy to use for any interpreter
Clevercast's interface for Remote Simultaneous Interpretation is intuitive, easy to use and feature-rich. Interpreters don't need any training. It suffices to let them test shortly in advance, so you can determine that their Internet connection and headset volume are okay.
Of course, Clevercast has all advanced features for working together, like a handover procedure, dynamic interpreter relay, switching between languages, and so on.
Why choose Clevercast?
Extensive feature set
Clevercast has all necessary features for live and on-demand video streaming, management, distribution, monetization and analytics. Whatever your project needs are, we've got you covered.
Our customizable HTML5 player can be easily embedded into any device and platform. Just copy the embed code from Clevercast.
Full redundancy
Clevercast supports a fully redundant setup. Our player automatically detects if the main stream becomes unavailable and switches to the backup stream. This way, the live stream won't drop out if there is an encoder or local network issue.
Branded multilingual video player
Our responsive HTML5 player can be styled as desired. It allows you to display a poster image before the live stream, show interactive messages in an overlay, and much more. Works perfectly in any browser on desktop and mobile.
Real-time streaming to event participants
Anyone who takes part in a meeting, conference or event – at the venue or at home – can listen to the translation without latency. Clevercast lets you send them a private link to the real time audio or video player.
Cloud recording and VoD conversion
Clevercast makes a server-side recording of the multilingual live stream. It also supports conversion to a multilingual Video on-Demand, which can also be embedded.
Limit stream accessibility
You can determine who can watch your live stream by configuring white and blacklists for countries, domains and IP addresses. Different settings are possible for each live stream.
Detailed analytics
Our dashboard informs you in real time how many viewers are watching and from which country. After the live stream ends, it provides detailed insights into the behaviour of your viewers.
Simulcast single-language streams
Clevercast lets you relay simultaneously translated streams to 3rd-party platforms like YouTube, Facebook and Twitter. This way, you can simulcast the video with an audio language of choice.
Simultaneous Interpretation as a Managed Service or SaaS Solution
Clevercast can be used as a SaaS platform. For those who prefer it, we also offer it as a managed service. We partner with leading language service providers to source the best possible interpreters for your event.
Managed Service
We will source interpreters, help you manage the event and provide assistance during the live stream. This way, we ensure an optimal viewing experience with simultaneous interpretation of the best possible quality.
Self-Service Solution
Clevercast is a SaaS platform, allowing you to hire your own remote interpreters. You can order a plan depending on your needs. We offer premium support for a guaranteed response time and service level.
Adaptive Bitrate Streaming
Flawless HD streaming

to global audiences
Clevercast starts where other remote interpreting solutions stop. Rather than targeting a limited number of participants in a controlled environment, our live streams are open to an unlimited number of global viewers.
They are delivered through the Akamai CDN with edge servers all over the world.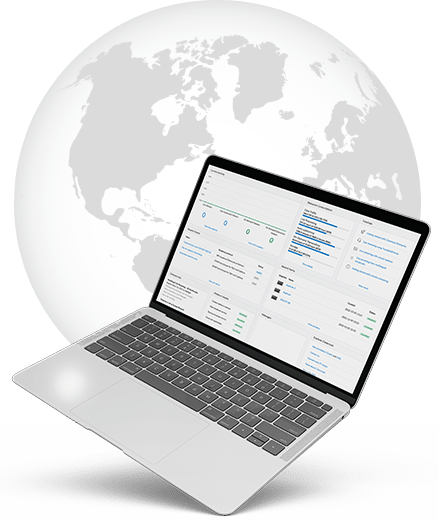 Clevercast automatically transcodes your broadcast to multiple resolutions for adaptive bitrate streaming.
This allows for full HD streaming, while also delivering smooth streams to viewers with small screens or poor internet connections. Clevercast also supports redundant setups with automatic failover by the player.
Get Started Now
Start live streaming today with a solution of choice. No credit card required.