Multilingual Simulive Streaming
Simulive streaming means that pre-recorded videos are scheduled to be broadcasted as live streams. Viewers experience a real live stream. A simulive stream may contain any number of closed captions and audio languages.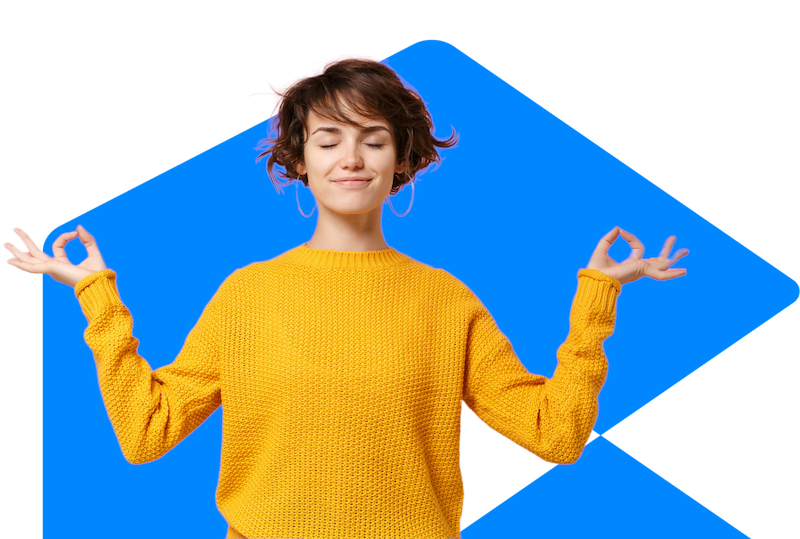 Perfect live streams from pre-recorded videos
If you have the opportunity to pre-record your event, there are many reasons to opt for a simulive stream. Even if you are able to broadcast the recording, a simulated live stream is often the better option.
Video quality
Simulive streaming guarantees video of the highest quality, by avoiding bandwidth limitations and real time transcoding restrictions.
Ease of use
No need for a complex live production. All you have to do is upload a video file and schedule the time of your live stream.
Low cost
No personnel costs for broadcasting. Data traffic is on average 50 percent lower, because of higher video compression.
Reliability
Avoid possible encoder, connection and bandwidth issues. Clevercast ensures a fully redundant broadcast, with automatic player failover.
Perfect translations
An optimal quality of the audio translations and closed captions can be guaranteed since everything is done in advance.
Complex setups made easy
Any number of simultaneous and overlapping live streams is possible. Without stress, since everything is scheduled in advance.
Trusted by global brands and companies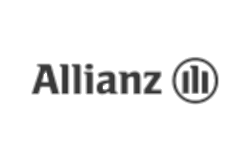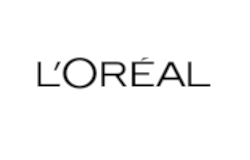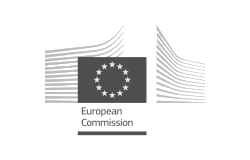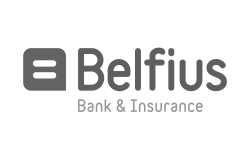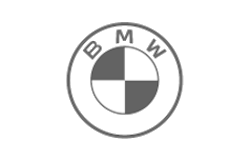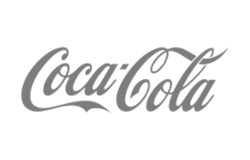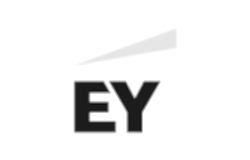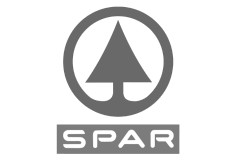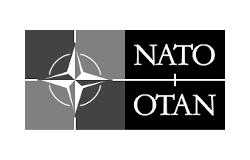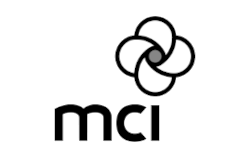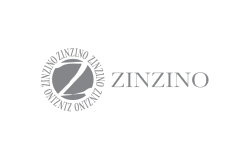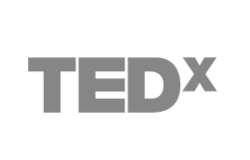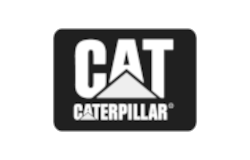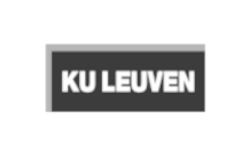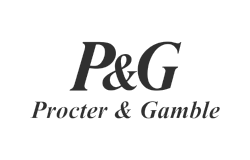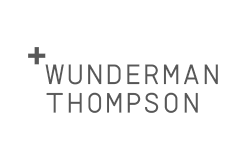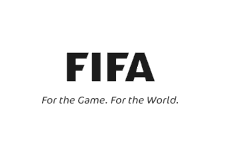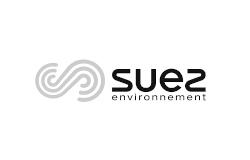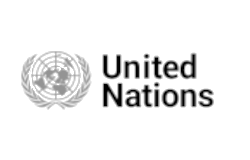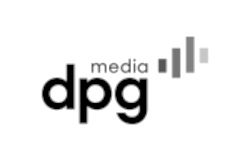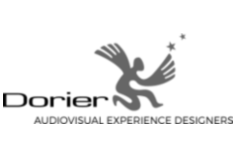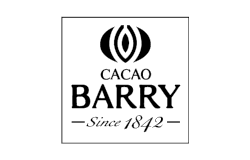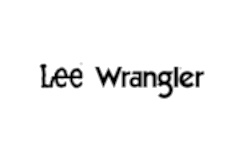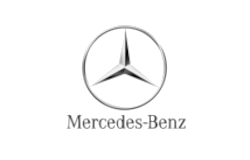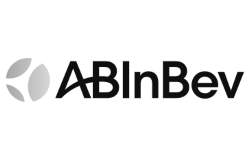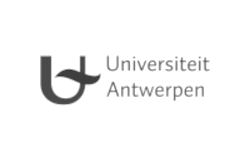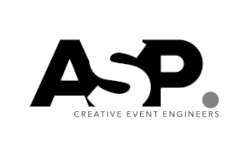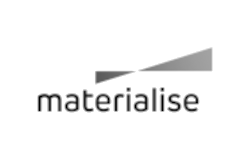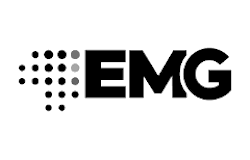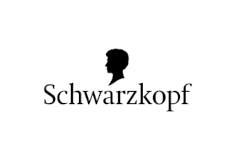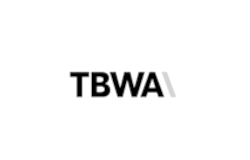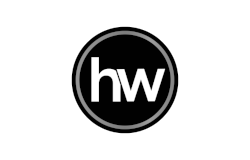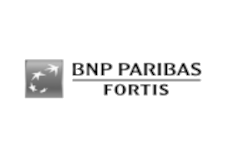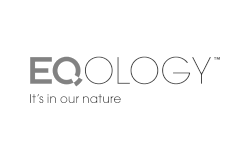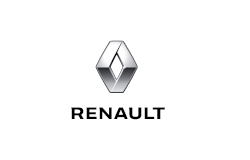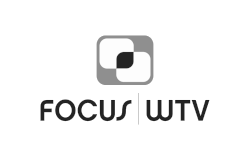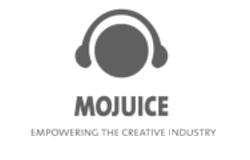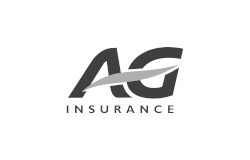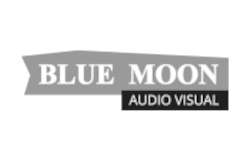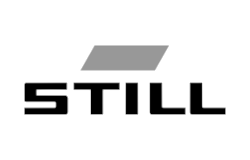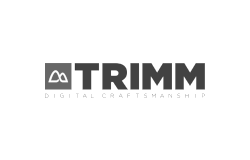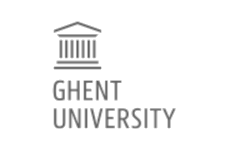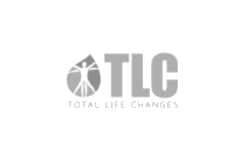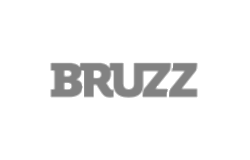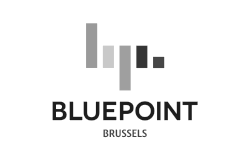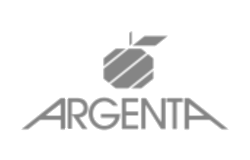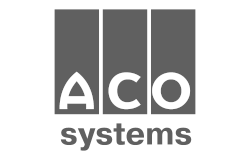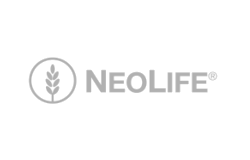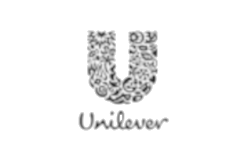 Any number of sessions, audio languages and closed captions
Simulive streaming makes all kinds of setups possible, such as multiple sessions that need to start simultaneously and live streams with many audio translation and closed captions. An optimal quality of the translations can be guaranteed since everything is done in advance.
Clevercast delivers a high-quality, global live stream using adaptive bitrate streaming via the Akamai CDN. Our multilingual video player allows your viewers to switch to their preferred language while watching the video.
Frequently Asked Questions
How can the data traffic of a simulive stream be lower, while it has a higher video quality?
Because Clevercast transcodes the video resolutions beforehand, it is able to use a higher degree of compression. This requires a much longer transcoding process, which isn't possible if the transcoding must be done in real time.
What is technically the difference with 'regular' live streaming?
A 'regular' live stream consists of two separate parts. First, there is the broadcast part, where your encoder sends a stream to our ingest server(s). Clevercast takes care of transcoding the incoming stream to different resolutions in real time. The second part concerns the live stream delivery: the separate resolutions are relayed to our streaming servers, where they are queried by the edge servers of the CDN.
In case of a simulive stream, there is no broadcast part. Instead Clevercast relays the resolutions of the pre-recorded video, which it has transcoded in advance, to its streaming servers. From there on, nothing changes. The live stream delivery (second part) is identical to the delivery of a 'regular' stream.
How long in advance do I need to upload the source video?
Clevercast needs to transcode the uploaded video to multiple resolutions and transfer them to the streaming servers. This takes about the same time as the video duration. For example, a video lasting an hour should be uploaded about an hour in advance.
Note: VoD transcoding uses a non-prioritized queue by default. If you have a very tight deadline, please contact us in advance. 
Can I simulcast a simulive stream to external RTMP addresses (eg YouTube, Facebook)?
Yes, but currently this is only possible for single-language streams.
Is it possible to have a simulive stream with different video streams per language (eg for sign-language or burned-in subtitles)?
Yes, but this requires a custom plan.
Can simulive streaming also be used in webinars?
Yes. See our documentation for more info.
World-class support and services for global events
Clevercast includes all necessary features to get started yourself with live and on-demand video streaming. In addition, we can provide different levels of support and extensive services. This way, anyone can produce a multilingual live stream.
Technical support
Clevercast is designed as self-service platform, letting you create and schedule simulive streams yourself. We offer premium support for getting started quickly, or a guaranteed response time.

Managed service
Clevercast can be used as a managed service. We can make sure that everything is set up correctly, monitor the live streams and provide prompt and accurate assistance.
Adaptive Bitrate Streaming
Flawless HD streaming

to global audiences
Clevercast starts where other remote interpreting solutions stop. Rather than targeting a limited number of participants in a controlled environment, our live streams are open to an unlimited number of global viewers.
They are delivered through the Akamai CDN with edge servers all over the world.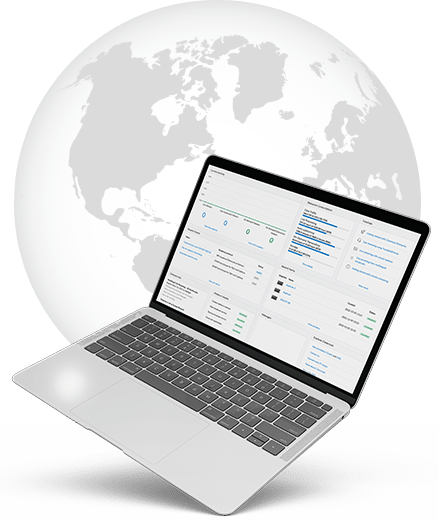 Clevercast automatically transcodes your broadcast to multiple resolutions for adaptive bitrate streaming.
This allows for full HD streaming, while also delivering smooth streams to viewers with small screens or poor internet connections. Clevercast also supports redundant setups with automatic failover by the player.
Get Started Now
Start live streaming today with a solution of choice. No credit card required.