SaaS plan with premium support
Get the best of both worlds: autonomous use of our platform with premium support
Our flexible SaaS plans allow you to tailor your costs to your business needs. With premium support you ensure the immediate availability of our experienced support engineers, so problems during a live stream are prevented or can be solved immediately.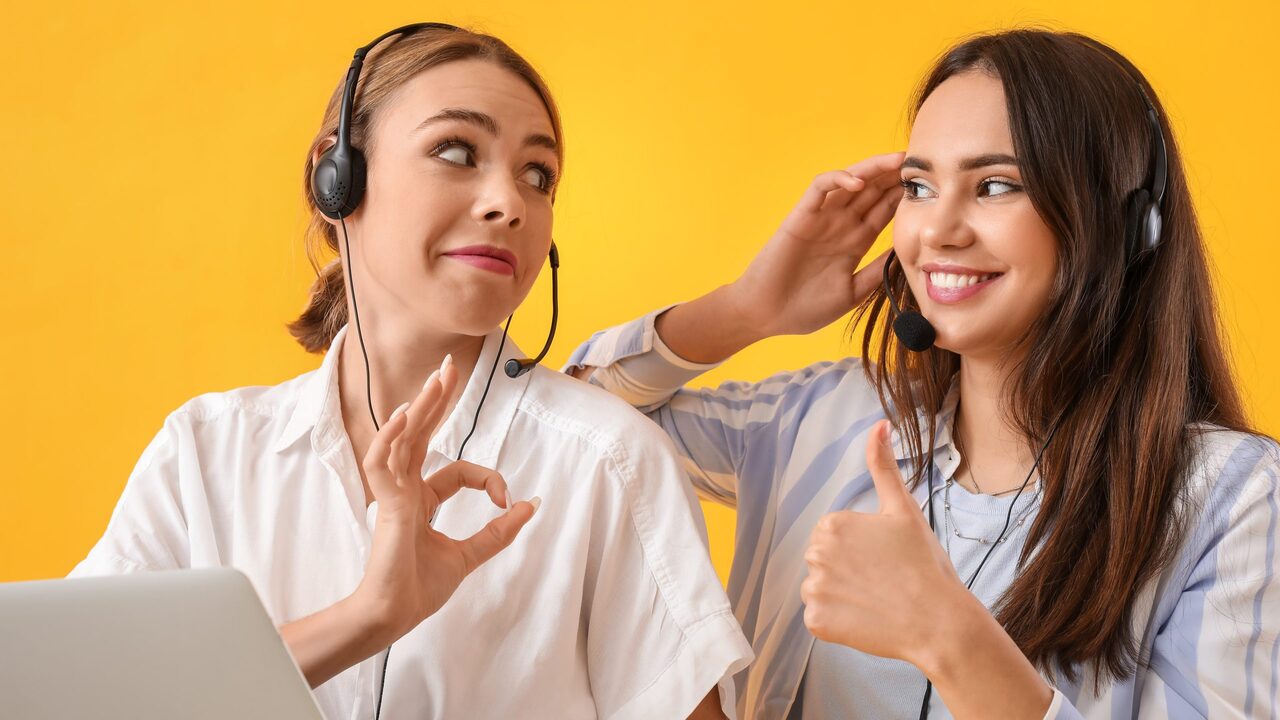 Autonomous use of Clevercast
Clevercast has intuitive interfaces and gives you access to a complete help center where you can consult manuals, tutorials and FAQs. In addition, you can always call on our technical support (email, best effort). This way, you can use our platform by just paying for a SaaS plan, without further costs.
We are happy to help you with all your questions. During office hours (time zone Brussels, Europe) you will almost always receive a quick response to a support email. Even outside office hours, we will try to help you as soon as possible. However, without premium support we cannot guarantee a response time.
Premium support
Premium support is our paid support offering that can be customized to your needs. In most cases it is used for direct contact with our support team during live streams, usually with instant availability. For live streams with a long duration, we can also agree on a guaranteed response time.
Premium support can also be used to quickly build up knowledge and expertise, for example by organizing a test session with you and your interpreters/captioners in the form of a virtual meeting.
Our support engineers are experienced streaming professionals: they can help you optimize your live broadcast or deal with complex setups with many languages, redundancy, simulcasting, integrations….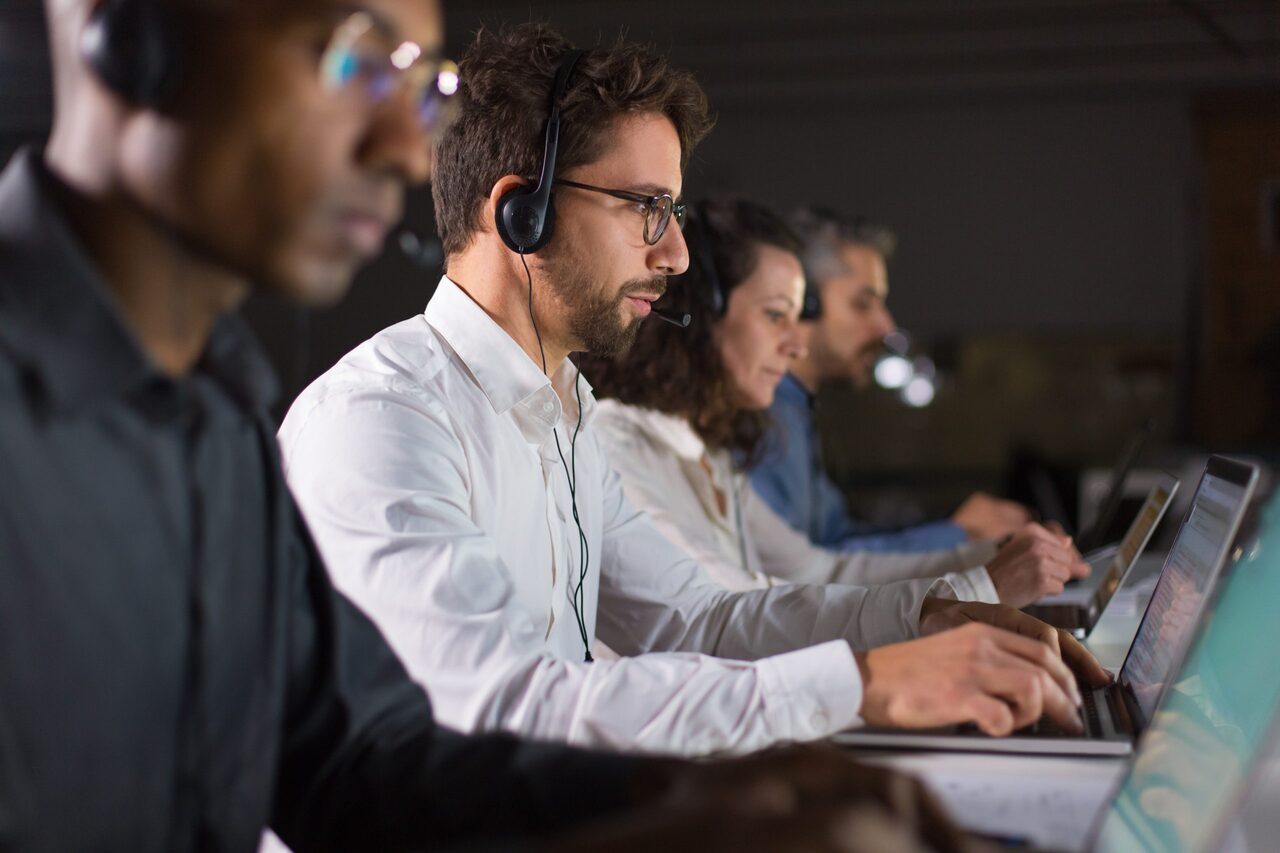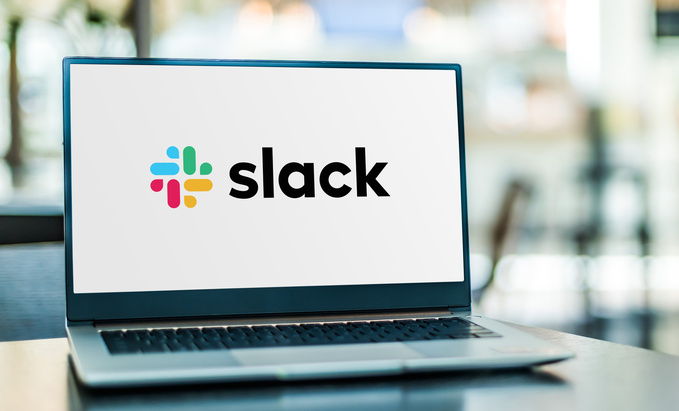 Custom Slack channel for real-time communication
Premium support comes with a custom Slack channel, through which members of your staff can directly chat with our support engineers. This way, our support team can see their questions right away and can react immediately. If an issue occurs, it allows us to reach you proactively.
Virtual meetings can take place via Slack or any other platform you prefer (e.g. Zoom, Microsoft Teams, Google Meet).
Your Slack channel is also available for support during the testing phase – response time to be agreed upon. Of course, you can also keep asking us questions via email.
Premium Support vs Managed Service
Premium support assumes that you manage the live stream yourself, including hiring and managing interpreters and captioners. You are responsible for communicating with them and testing in advance. If, during a live stream, it turns out that an interpreter's connection or equipment isn't good enough, there may not be much we can do at that point.
If you want us to source interpreters or captioners and help you manage them, then Managed Service is the appropriate level of support for you. If you have little or no experience with live streaming and/or simultaneous translation or captioning, we also recommend starting with an event in the form a managed service.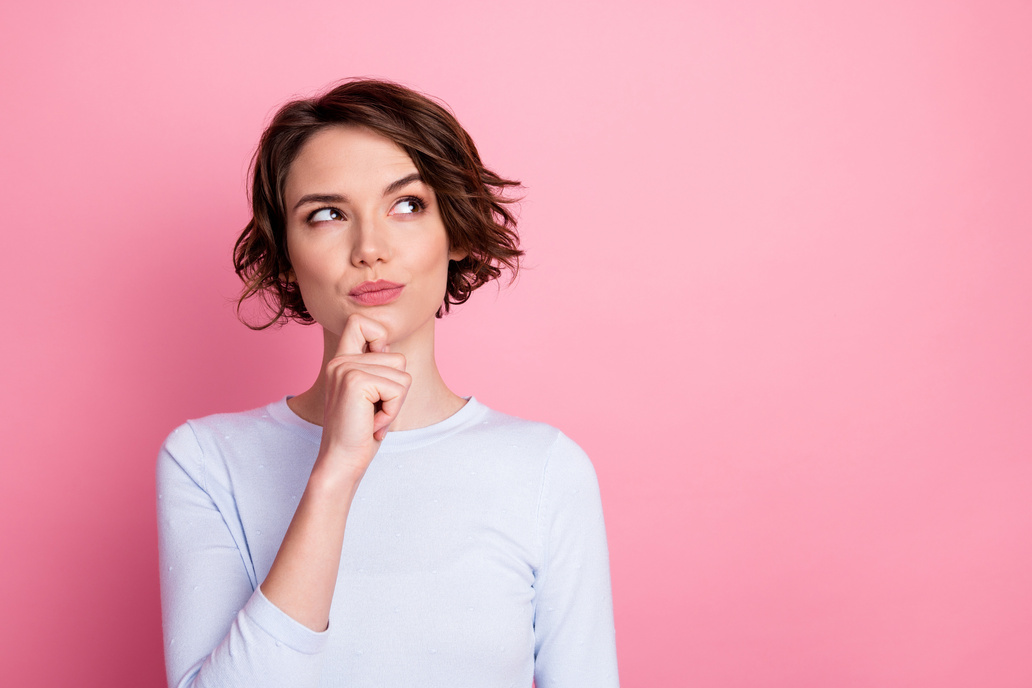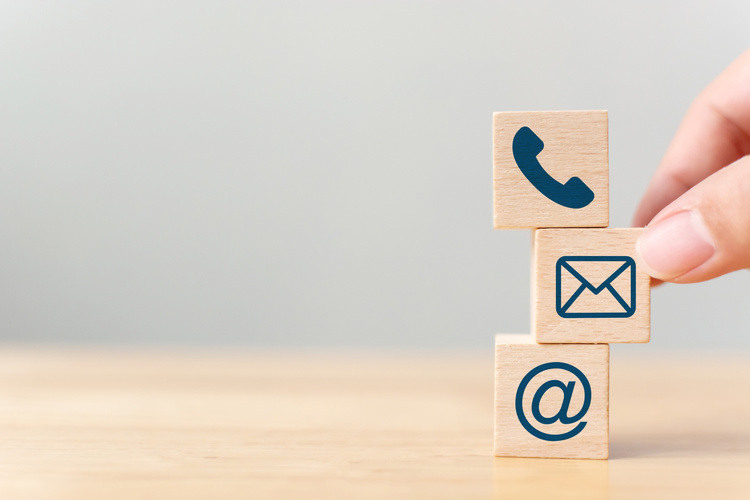 Getting a quote
The cost of premium support depends on what you expect from us, the start and end of your live stream(s) and other factors. To receive a quote, please fill out this form or contact us for a virtual meeting.
A technical account manager will contact you and coordinate with you on what is needed for your project. If you are new to Clevercast, we recommend that you describe your needs as comprehensively as possible. That way we can provide you with the best possible service.
You can also request a trial account to test in advance to what extent you'll need our support.
Get Started Now
Start live streaming today with a solution of choice. No credit card required.