Use Clevercast as a Managed Service
Let us manage your event from start to finish
Rely on our expertise to ensure a successful multilingual live stream without any stress. We will find the right interpreters and captioners for audio translations and closed captions in high quality. We'll help you test and manage the project, so you don't have to worry about technical issues.
Finding the right interpreters and captioners
Finding the right Language Service Providers (LSPs) is essential for the success of your live event. However, it can be challenging and time-consuming to find the perfect fit. That's why you can rely on us to source experienced professionals who are proficient in the languages and fields required for your event.
Language service providers that are approved by us, meet our strict quality standards. Not only must they have excellent linguistic skills, but they should also be familiar with our platform and have the right equipment for remote interpretation or captioning.
Before each event, we make sure they are briefed correctly and that they get a chance to test beforehand – albeit briefly. During the live stream, we help you manage them.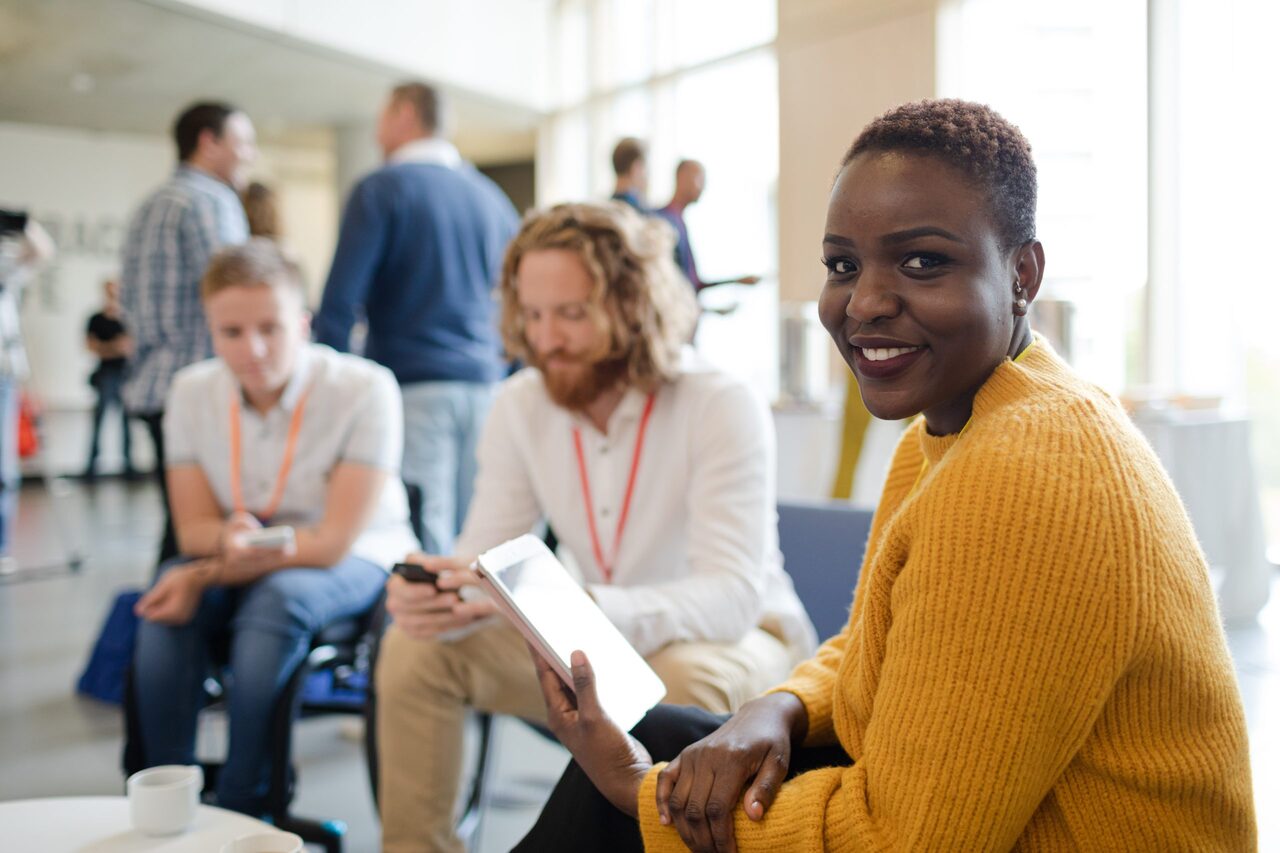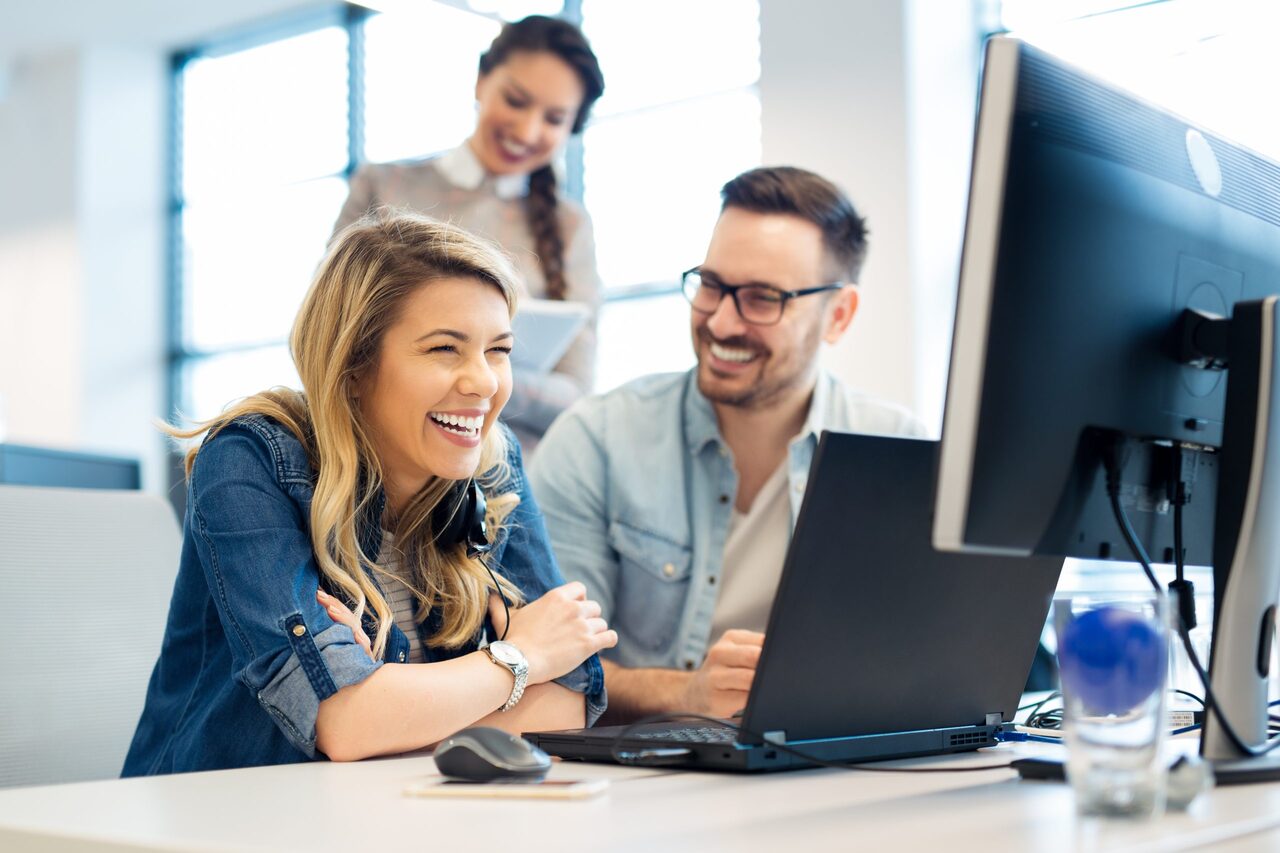 How we work
Our team of live streaming experts, support engineers and language service providers is committed to ensuring that your multilingual live event is a success. Our support engineers are experienced streaming professionals: they can help you optimize your live broadcast or deal with network issues. A dedicated project manager will oversee all stages of your project, ensure clear communication and respond to any questions you may have.
Establishing the scope and best approach for your event
Initially, it is important to determine what is the best approach for your event. This can be done through email communication or in a virtual meeting. Based on our assessment, you will receive a quote.
Sourcing interpreters and/or captioners
Based on your information, we will match you with the right language service providers. This depends on your event's language(s) and subject areas.
Training, setup and briefing
We ensure that your staff knows how to use our platform and provide the necessary instructions for the live broadcast. We coordinate the communication with the LSPs and assure that they are briefed correctly.
Testing in advance
We provide your staff, the live stream broadcaster and the language service providers with the opportunity to test everything in advance. In our experience, advance testing contributes greatly to a smooth and carefree event
Final rehearsal or checkup
Before the live stream starts, our streaming engineers and language service providers log into the platform to check that everything is ready for the event. If there is an issue, we are ready to help.
Live stream monitoring
When you start broadcasting, we check if the incoming stream is encoded properly. During the event, we monitor the live stream and the different audio languages and/or closed captions.
Real-time management and communication
During the live event, we are in direct contact with you and with the language service providers. Via a custom Slack channel you can give instructions and ask questions.
Viewer and delegate experience
Viewers and delegates all over the world can watch and/or listen to the live stream in their preferred language, either in our embedded player or via a secure real-time video/audio link.
Quality control
We can vouch for the expertise of our interpreters and captioners. They are only added to our database after passing our technical and linguistic tests, while using Clevercast. Professional linguists review their work to make sure that it is accurate and of high quality.
We also listen to customer and peer feedback, acquired through surveys and reviews. Where necessary, LSPs are given additional instructions and platform training.
To avoid quality loss, LSPs usually work in pairs, allowing them to alternate in time to avoid sensory overload. Only for some short and very specific streams, it may be possible to work with one LSP per language.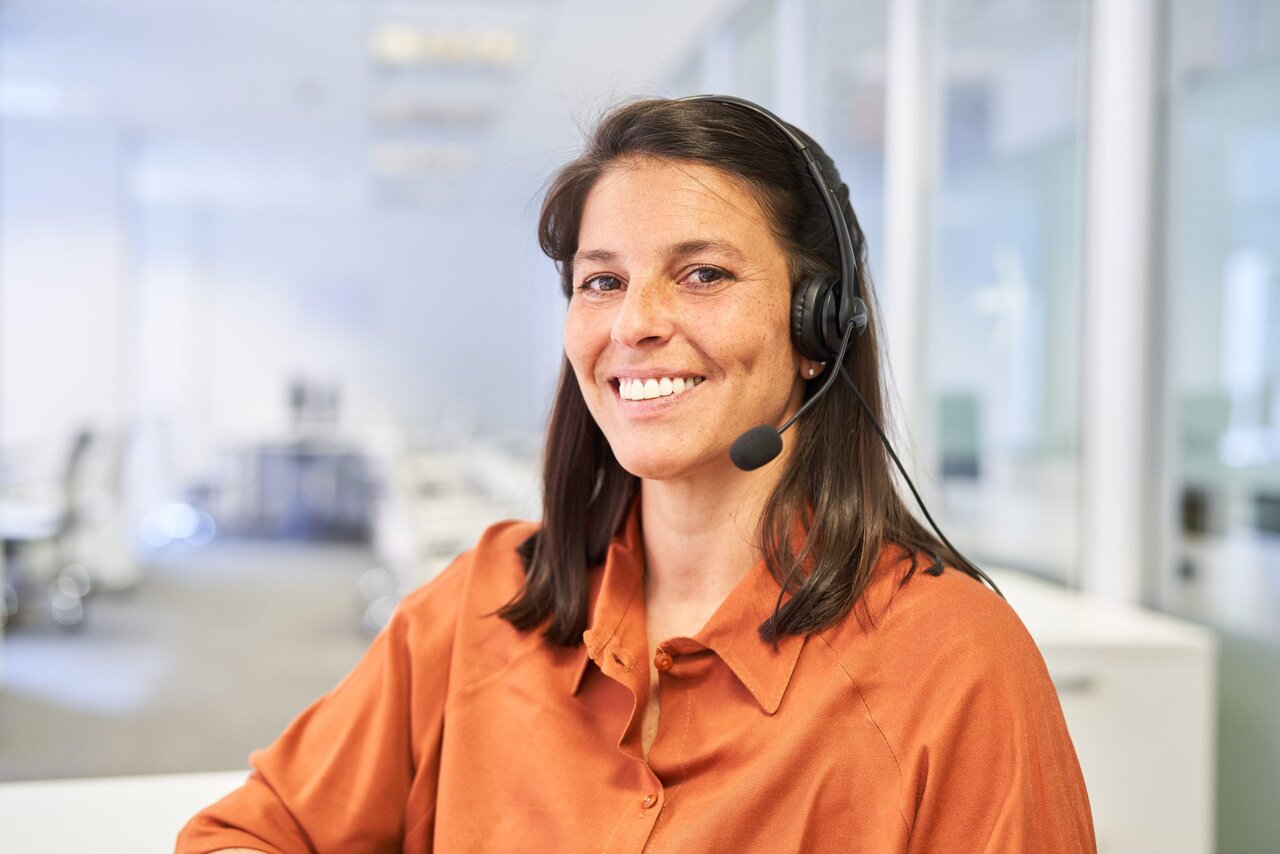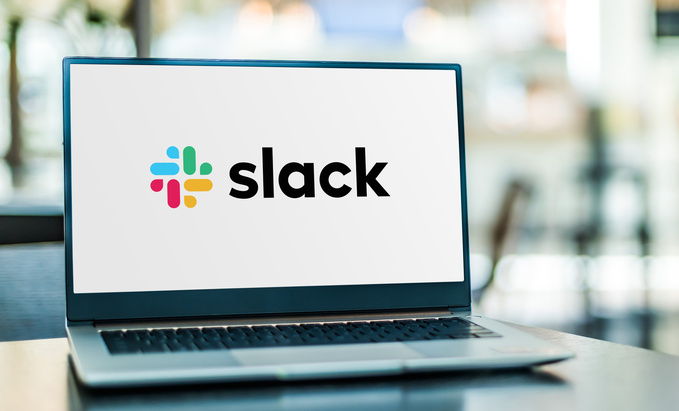 Custom Slack channel for real-time communication
During the entire process, you get access to a custom Slack channel. This way, members of your staff can directly chat with our streaming expert and support engineers. During the live stream, our support team sees their questions right away and can react immediately. Also, if an issue would occur, it allows us to reach you proactively.
Virtual meetings and training sessions can take place via Slack or any other platform you prefer (e.g. Zoom, Microsoft Teams, Google Meet). Of course, you can also keep asking us questions via email.
Getting a quote
The cost of premium support depends on what you expect from us, the start and end of your live stream(s) and other factors. To receive a quote, please fill out this form or contact us for a virtual meeting.
A technical account manager will contact you and coordinate with you on what is needed for your project. If you are new to Clevercast, we recommend that you describe your needs as comprehensively as possible. That way we can provide you with the best possible service.
You can also request a trial account to test in advance to what extent you'll need our support.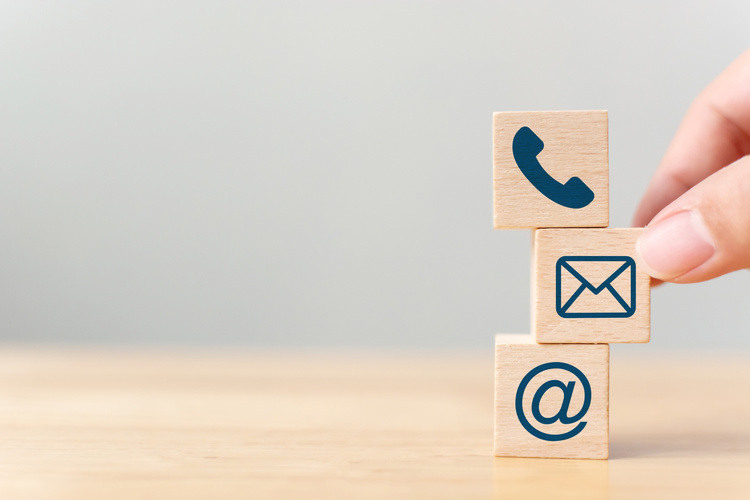 Get Started Now
Start live streaming today with a solution of choice. No credit card required.