Multilingual live captions through AI translation
Add closed captions to your live stream in any number of languages with 99.9+% accuracy
Our live captioning platform allows for the automatic conversion of a single closed caption language into any number of languages. This way, you can easily make your live stream accessible to global audiences without high costs. The initial captions can be the result of AI powered speech-to-text conversion or remote human captioning.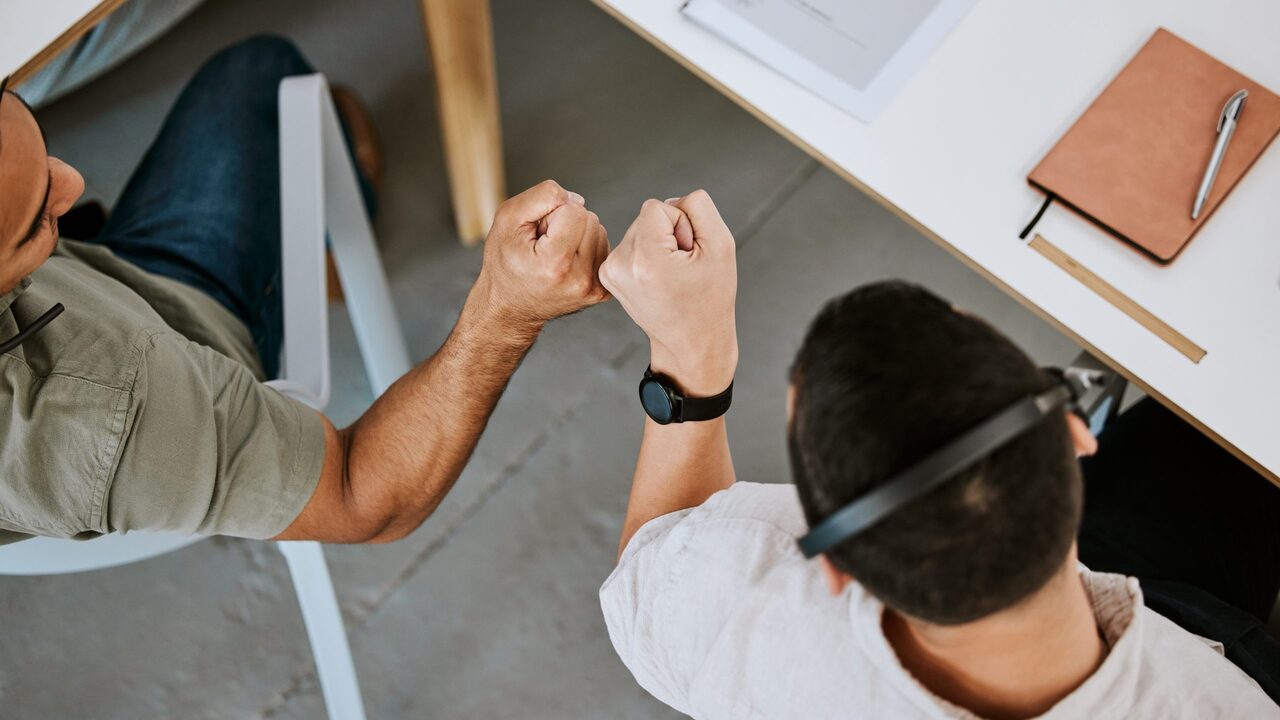 Best value for your money
If the quality of your initial closed captions is good, you can use our AI translation to add accurate closed captions in an unlimited number of languages at a low cost. This is a lot cheaper than using human captioners for each language, since you save a significant labour cost.
Clevercast uses the best-in-class AI technology and makes sure the language models have sufficient context. Since the translation is text-based, the accuracy of the translated captions will closely match the accuracy of the source language.
Translation accuracy is also very good for less popular languages. Almost every language on the planet is supported.
Multilingual live player
Viewers, anywhere in the world, can watch the live stream and select their preferred caption language in our video player. Our customizable HTML5 player can be easily embedded into any device and platform. Just copy the embed code from Clevercast.
Clevercast adds the captions to the live stream in an intelligent manner. This allows our player to show (partial) sentences, rather than separate words. This makes the captions easier to read and understand.
Alternatively, you can choose to display the rolling text in a separate widget. This widget also allows your viewers to change their preferred language.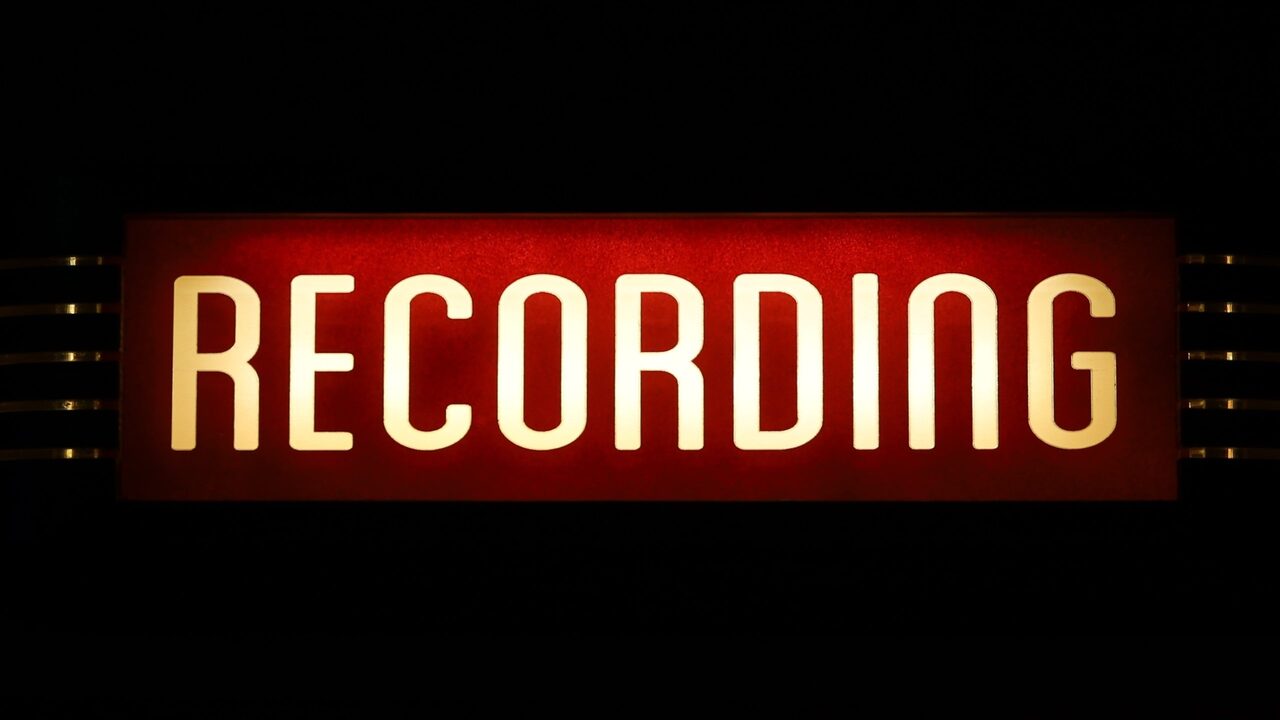 Cloud recording and Video on-Demand
Clevercast makes a cloud recording of the multilingual live stream, which can be downloaded. All caption languages can be downloaded as WebVTT files. This allows you to upload them to YouTube or social media channels for on-demand viewing.
You can also convert the cloud recording of your live stream to Video on-Demand (VoD). Our VoD player with all closed captions can be added to your site or platform by copying the embed code from the platform.
Let us assist you
Finding the right captioners and managing them during a live stream is not easy. This is why we offer a managed service, which includes finding the right captioners and/or correctors for your event, communicating with them before and during the event, providing them with all the relevant documentation, and monitoring the live stream.
This lets you produce high-quality multilingual live stream in a comfortable way. If you are interested, contact us to set up a meeting.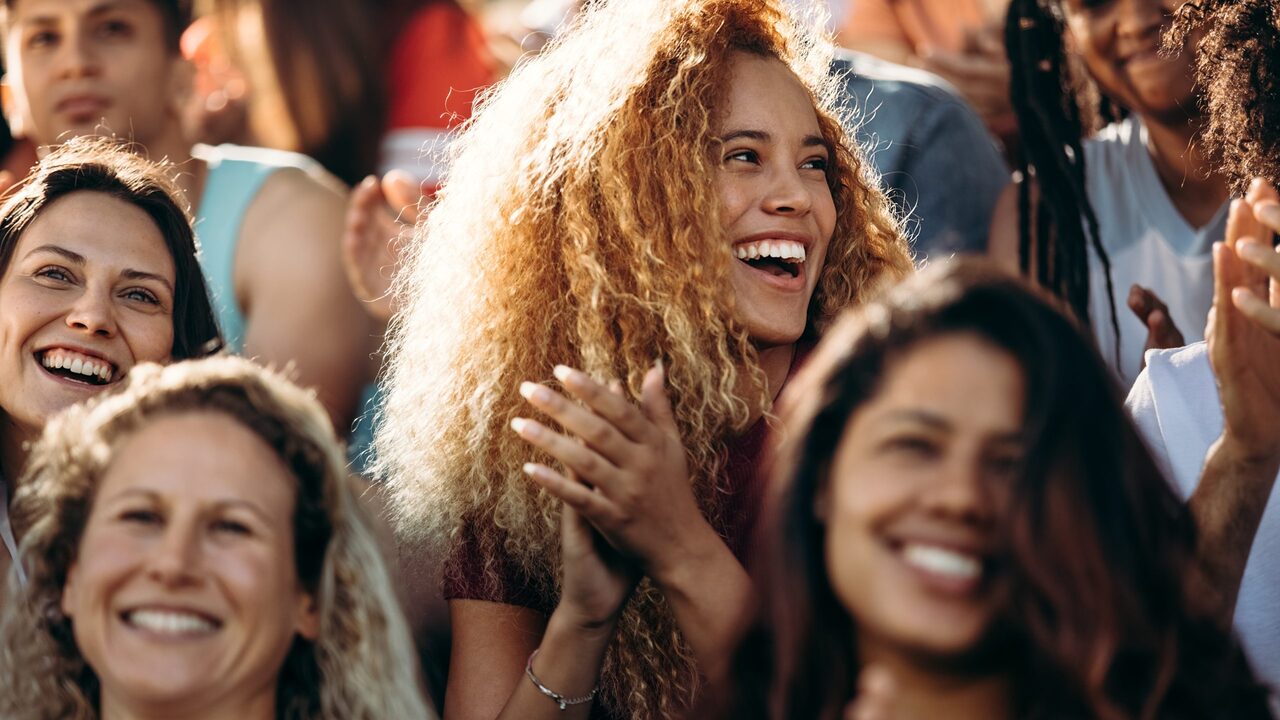 Get Started Now
Start live streaming today with a solution of choice. No credit card required.