AI powered live captions with 99+% accuracy
Add closed captions to your live stream through automatic speech-to-text conversion
Our live captioning platform lets you make live streams accessible to all audiences. Clevercast's AI powered captioning solution is easy to use, reliable and efficient. Its unique speech-to-text technology, with optional support for just-in-time correction, makes your captions are more accurate and readable than ever.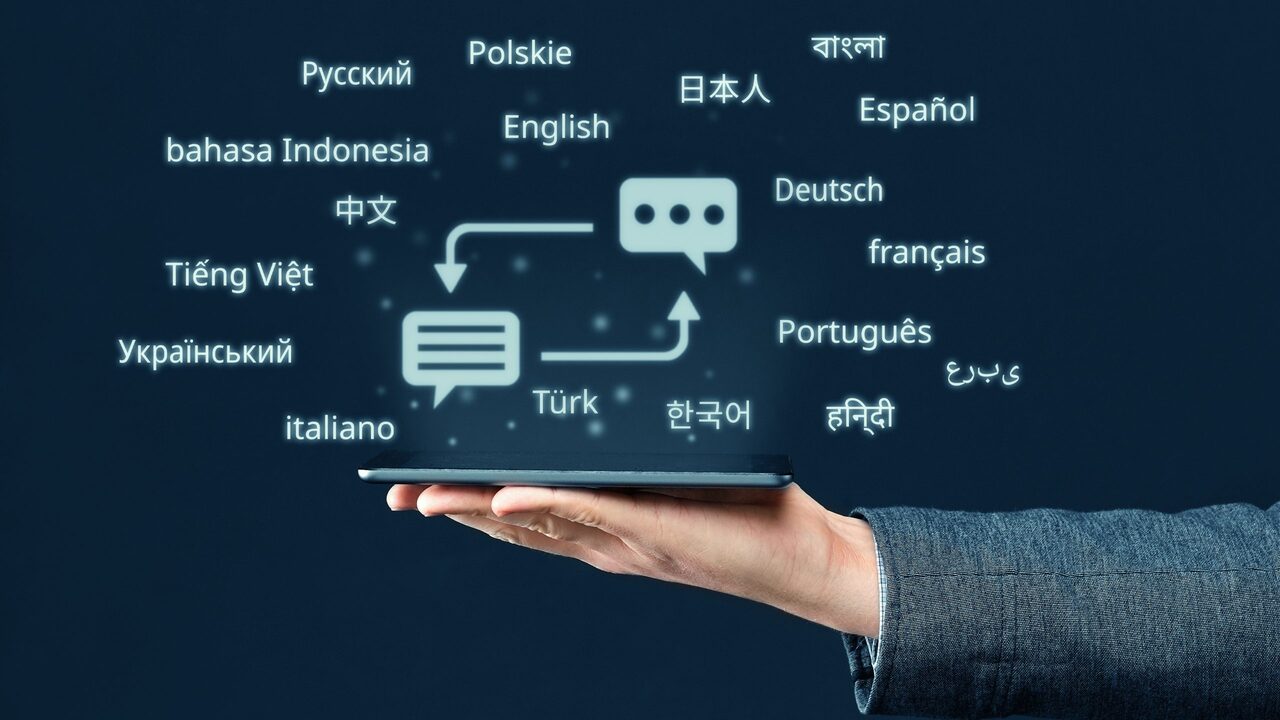 Unique speech-to-text technology
Our technology for auto-generating closed captions leverages the latency that comes with the HTTP Live Streaming protocol. By slightly increasing it, we achieve a triple goal:
Longer audio streams can be sent to the Automatic Speech Recognition (ASR) engine. This allows the ASR engine to better interpret the words and construct correct phrases and sentences. This increases the accuracy of the conversion.
Optionally, a human editor can make real-time corrections to the automatically generated captions, before they are translated and shown in the live stream.
Clevercast has slightly more time to process the ASR output. This allows us to improve the readability of the captions and makes them easier to understand.
Most accurate solution on the market
Clevercast slightly increases the latency inherent in HTTP Live Streaming (HLS). This way, the ASR engine has more of the speech context at its disposal, resulting in a better conversion to words and sentences.
Without this delay, the ASR engine would have to rely on single words or very short phrases without context, leading to a lot of errors and short, incomprehensible captions. See the video on the right for differences with other vendors.
Through innovative pre- and post processing and our use of the best ASR engines, we are able to ensure a 99+% accuracy for live captions in commonly used languages, regardless of the speaker or the wording.
If 99+% accuracy doesn't suffice or you want to stay in control, use our real-time correction interface for 100% perfect captions.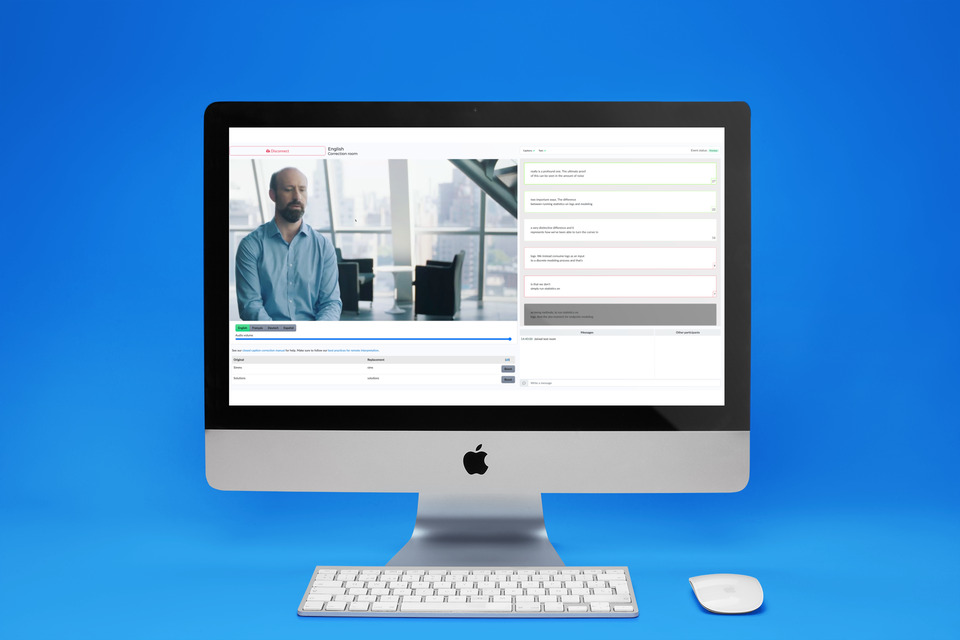 Just-in-time corrections for perfection
Even though the accuracy of speech-to-text conversion is already very high, some live streams require perfection. That's why Clevercast offers a real-time caption correction interface.
The correction interface lets you edit the AI-generated captions in real-time, just before they are sent to the live stream (and translated into other languages). It lets you change words and move them to different lines for improved readibility.
Making these corrections is a simple task that requires no experience or training. Our intuitive interface allows anyone to edit the captions in a browser with mouse and keyboard.
Intelligent caption rendering in the player
Because of the increased latency, Clevercast can add the captions to the live stream in an intelligent manner. This allows Clevercast player to show (partial) sentences, rather than separate words. This makes the closed captions easier to read and understand.
Viewers, anywhere in the world, can watch the live stream and select their preferred caption language in our video player. Our customizable HTML5 player can be easily embedded into any device and platform. Just copy the embed code from Clevercast.
Alternatively, you can choose to display the rolling text in a separate widget. This widget also allows your viewers to change their preferred language.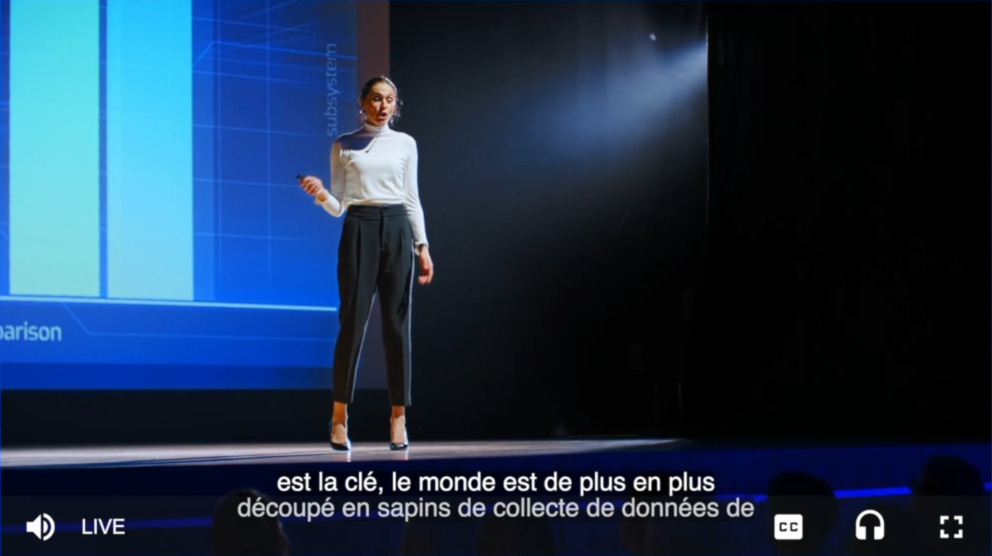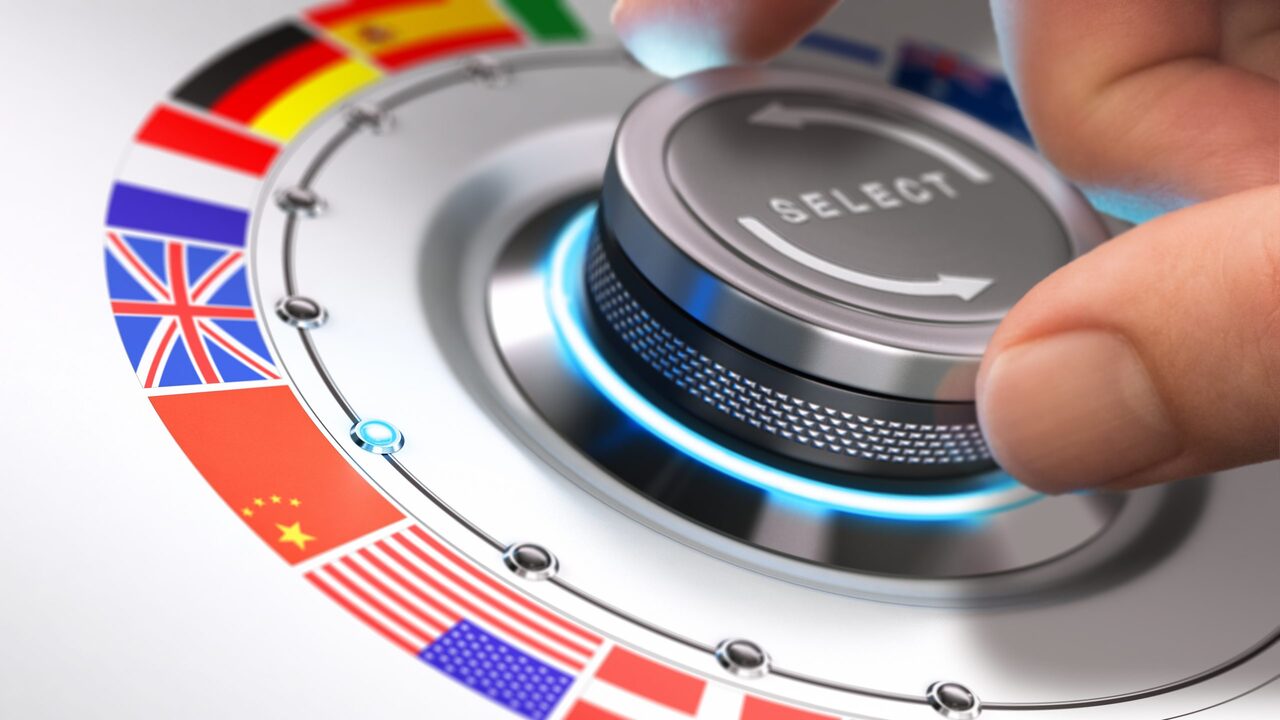 AI translation to other caption languages
Clevercast can automatically translate closed captions in real-time and also make the additional languages available in the live stream.
The accuracy of the translations mostly depends on the quality of the source captions. With an accurate source, all extra languages – even unpopular ones – will be translated with an 99.9+% accuracy. Note that when using our correction interface, the corrected captions will be used as the source for translation.
Alternatively, you can also use a professional captioner for the source language, combined with AI translation for the extra languages.
Cloud recording and Video on-Demand
Clevercast makes a cloud recording of the multilingual live stream, which can be downloaded. All caption languages can be downloaded as WebVTT files. This allows you to upload them to YouTube or social media channels for on-demand viewing.
You can also convert the cloud recording of your live stream to Video on-Demand (VoD). Our VoD player with all closed captions can be added to your site or platform by copying the embed code for your event.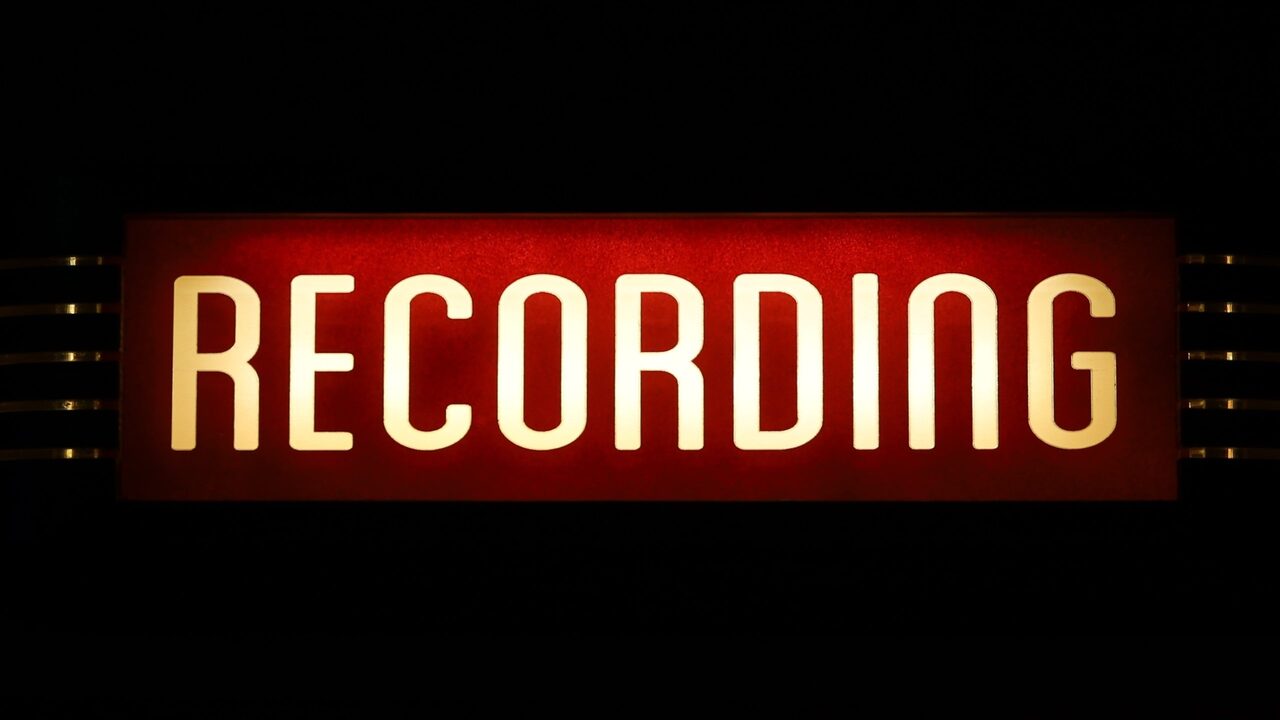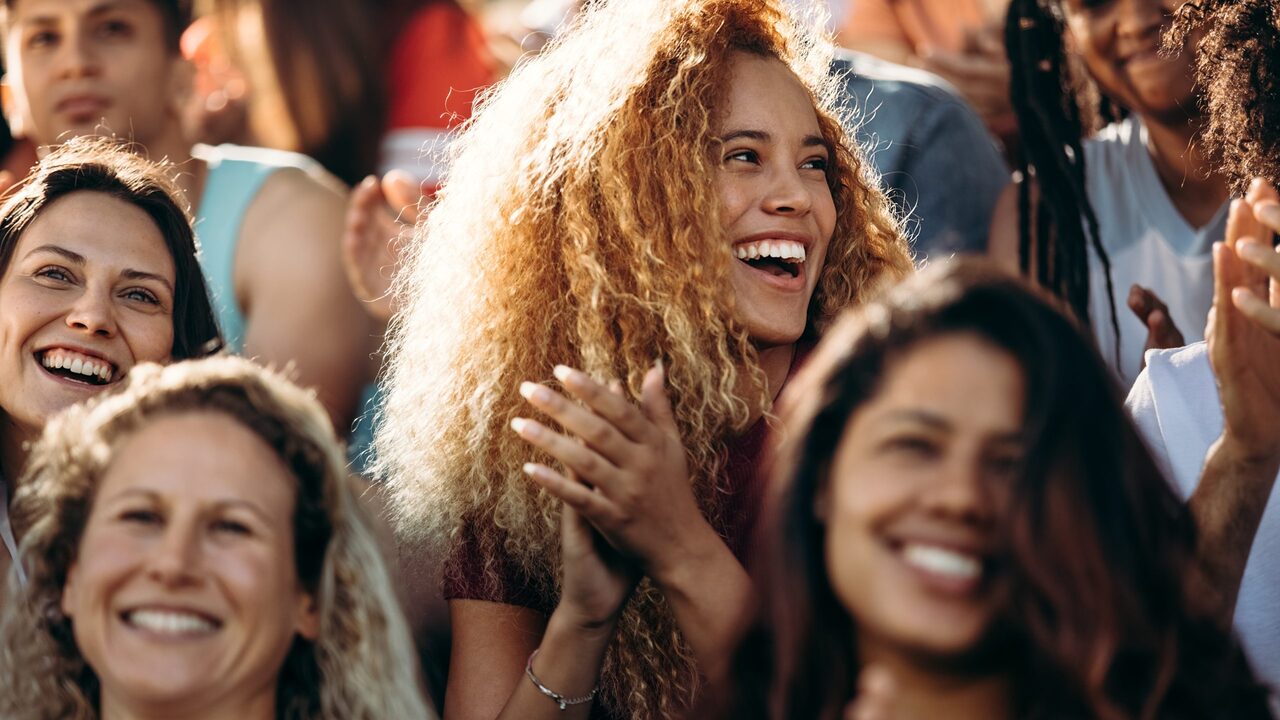 Let us assist you
If you have no experience with automatically generated closed captions and are not sure whether it is the right choice for your event, don't hesitate to contact us.
We can help you review your options and provide the necessary tips. If desired, we can offer professional correctors for your event, communicate with them, provide them with all the relevant documentation and monitor your live stream.
Get Started Now
Start live streaming today with a solution of choice. No credit card required.