Clevercast offers custom services for live events with remote simultaneous interpretation and (multilingual) live closed captions in European timezones. In addition to the award-winning Clevercast platform for multilingual live streams, we can also provide remote simultaneous interpreters and closed captioners for your event.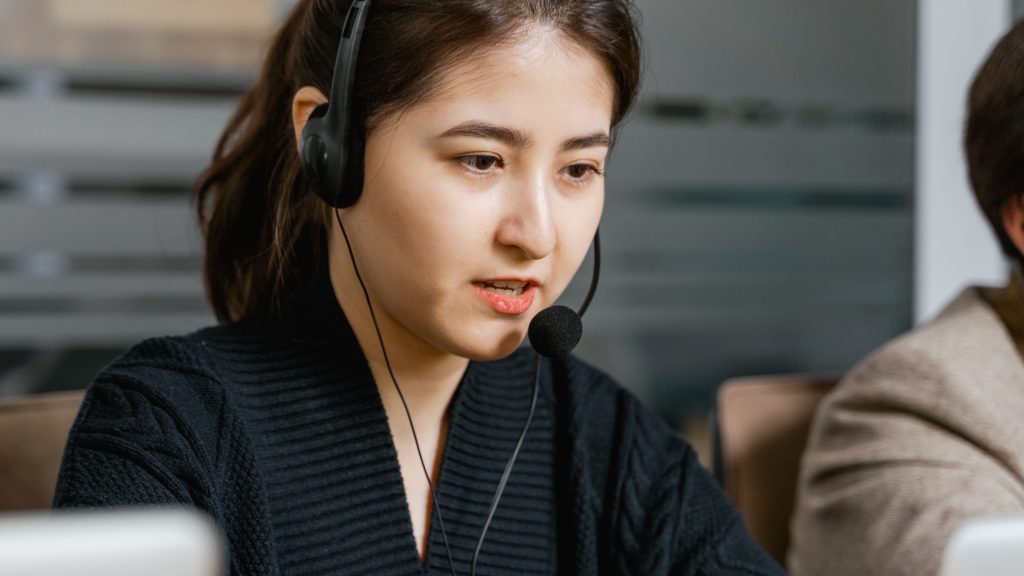 Finding the right language service provider is essential for the success of your live stream. However, it can be challenging and time-consuming to find the perfect fit. By using our trained interpreters, you are guaranteed both good audio quality and linguistic accuracy.
In addition, we take care of the communication with interpreters and captioners. We also provide premium support during the event to ensure a great experience for all viewers.
Contact us for more information or to get a custom quote for your event.
Remote Simultaneous Interpretation (RSI)
Thanks to Clevercast Translate@Home (T@H), interpreters no longer have to be on site to add translations to your live stream. Simultaneous interpreters can use T@H to watch and listen to a live video stream from a remote location, and translate it in real time.
Interpreters hired through Clevercast meet all requirements and best practices for using T@H, including professional equipment and a high-speed Internet connection for high-quality audio output. Our interpreters are experienced in various technical fields and language combinations. The choice of interpreters can be tailored to the specific needs of your event.
Live captioning
Closed captions are more and more becoming an essential feature of (multilingual) live streams. The streaming industry's accessibility standards increasingly require availability of closed captions in the live stream player.
Clevercast offers innovative ways to remotely add closed captions to a live stream. This can be done by remote transcription by professional captioners that use respeaking software or a stenotype keyboard. Another way is to use our best-in-class Automatic Speech Recognition (ASR) models which result in automatic speech-to-text conversion. In both cases, the closed captions can also be automatically translated into multiple languages.
Captioners hired through Clevercast meet all technical, practical and linguistic requirements for delivering high-quality closed captions in real time. The choice of captioners can be tailored to the language(s), technical field and other specific needs of the live event.