Becoming an approved live captioner
Clevercast is a growing Belgian company developing innovative B2B solutions for streaming. Our SaaS software is used worldwide in various sectors. Particularly, our solutions for multilingual live streaming are on high demand.
Are you looking for a challenging and versatile job with freedom and responsibility? Apply now as a freelancer.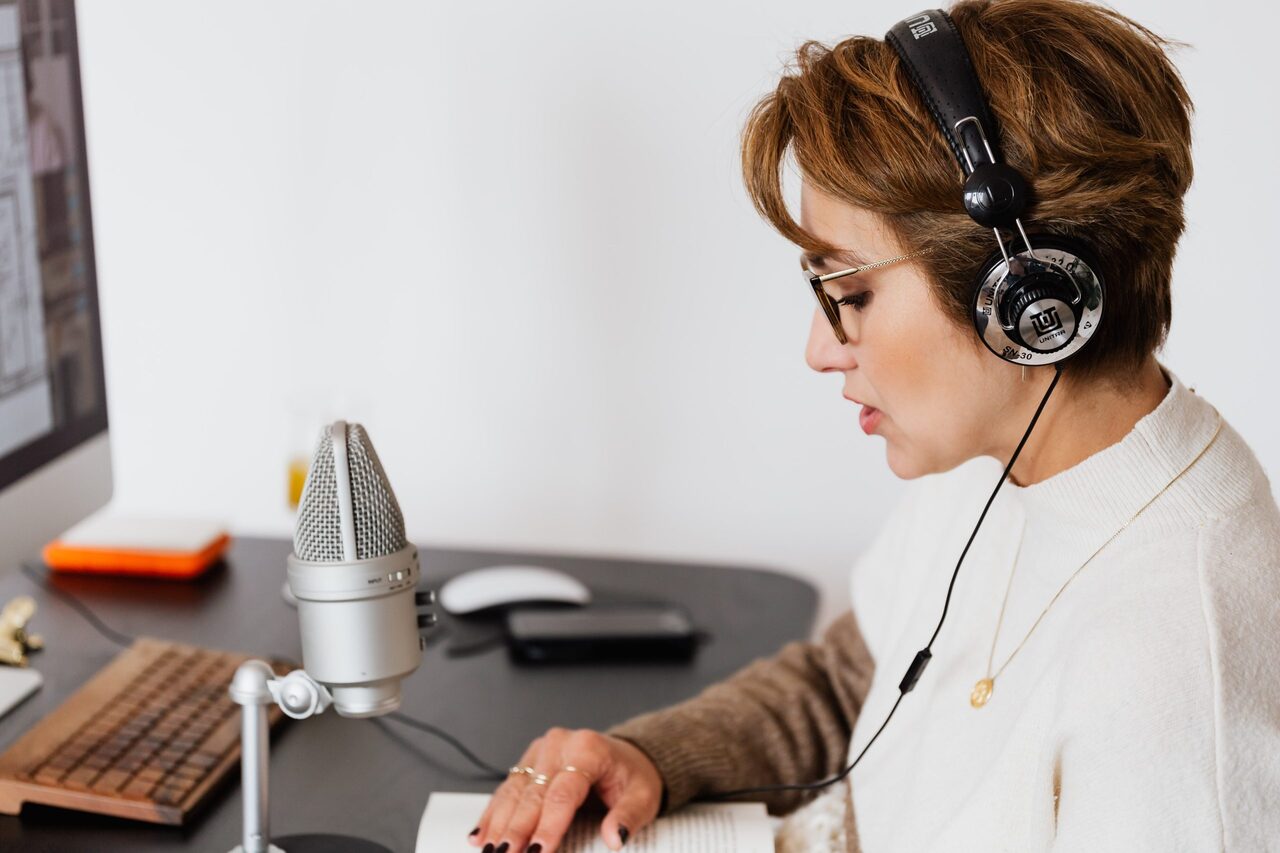 Step 1: Reviewal of experience
Context
We are looking for live captioners to meet our clients' demands. Events take place around the world, which is why all captioning is done remotely. Currently, all languages are welcome. 

Job

All captioning is done intralingually (e.g. English audio into English captions)
You listen to the incoming audio stream on our platform (inside the Captioner or Correction room)
You can choose between manual captioning or correction of automatically generated captions (through AI)
In case of correcting captions, there is a 30-second delay for editing (resulting in near-simultaneous captioning)
Your captions are sent to the viewers in real time
Technical requirements: a fast, wired internet connection and a decent computer or laptop
Profile
Perfect command of requested language
Attention to detail and ability to execute tasks with accuracy
Some experience is recommended, but not required
Please complete the form below to get started. After submission, your cv is reviewed for approval. 
Step 2: Complete the demo
Watch the demo about captioning on the Clevercast platform below.
Check our requirements and best practices for captioning.
Step 3: Approval
When you are approved as a captioner for our platform, you will be added to our database. Next, you will be requested to complete a connectivity test to our servers. Whenever we receive a client's request that corresponds with your language(s), we will contact you regarding your availability. If all terms of both parties are met for the specific request, you will receive online training of the platform. 
Regarding workload: we purely work event-based. This means we can't provide estimates or averages on how much work you will receive as this is dependent on different factors, and thus varies widely.
Feel free to contact us if you have any questions in the meantime.